< back to shops
Starbucks Coffee Co.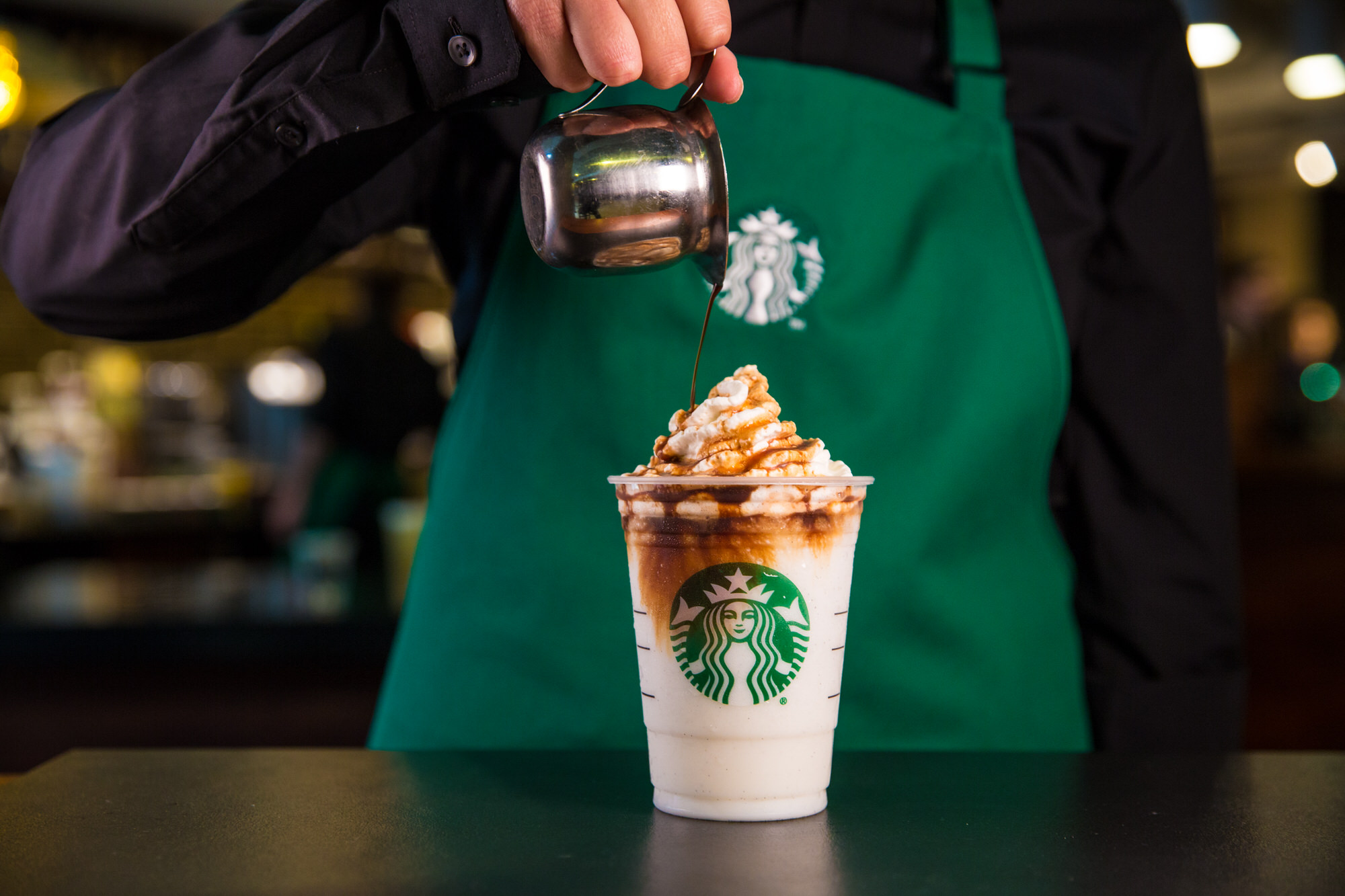 View full directory map >
Starbucks Coffee Co.
Starbucks purchases and roasts high-quality whole bean coffees and sells them along with fresh, rich-brewed, Italian style espresso beverages. They display a variety of pastries and confections. Starbucks has coffee-related accessories and equipment available for purchase.
Map Location -
2I
Level 2