A place for kids to discover fun art, learn new things, and seek adventures.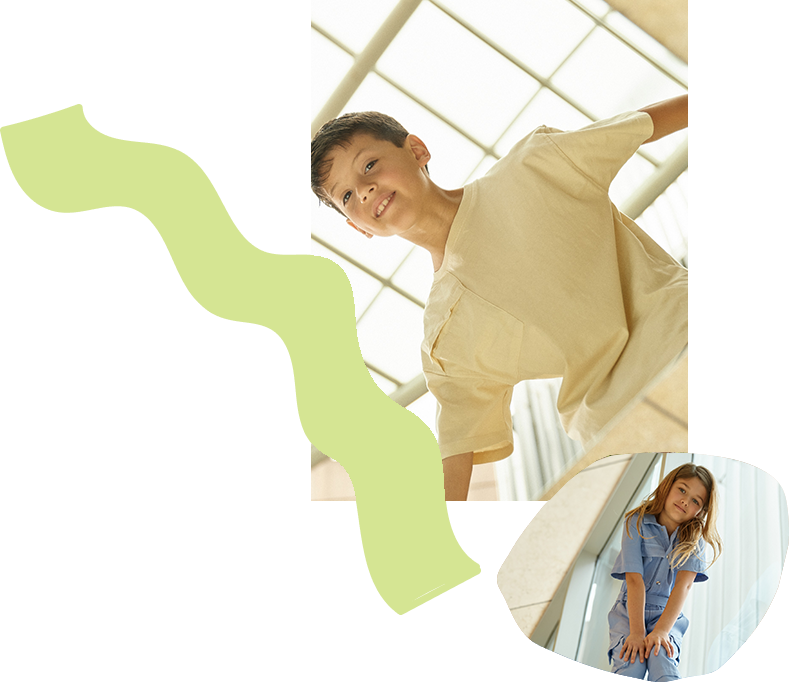 PALS Kids Club
Play. Art. Learn. Seek.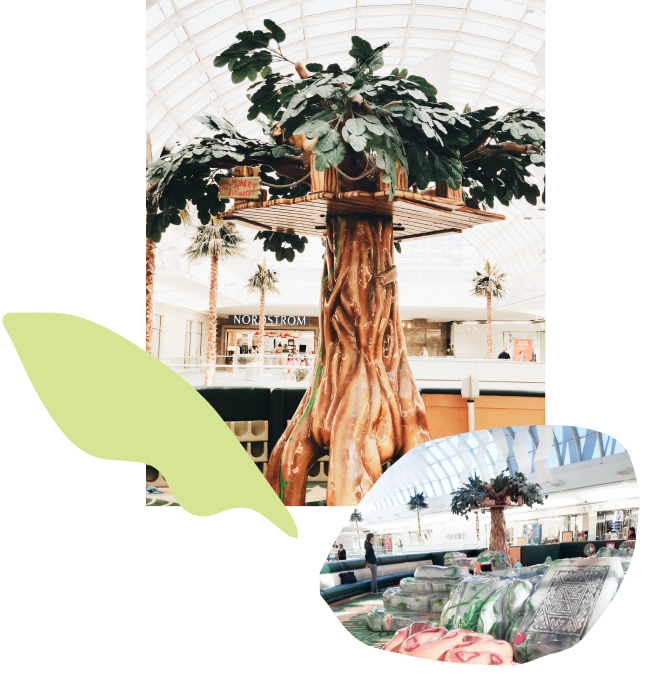 The Play Place
Nestled under Galleria Dallas' famous domed skylight is The Play Place – the perfect playground for our youngest guests. Visit the rainforest-themed Play Place on level 3 near Nordstrom. The Children's Play Place has been rated "Best" by several local publications. *Guests 42" or shorter only, please.
The Play Place Hours:
Mon – Sat, 10am – 8pm
Sun, 12pm – 6pm