< back to shops
Earthbound Trading Co.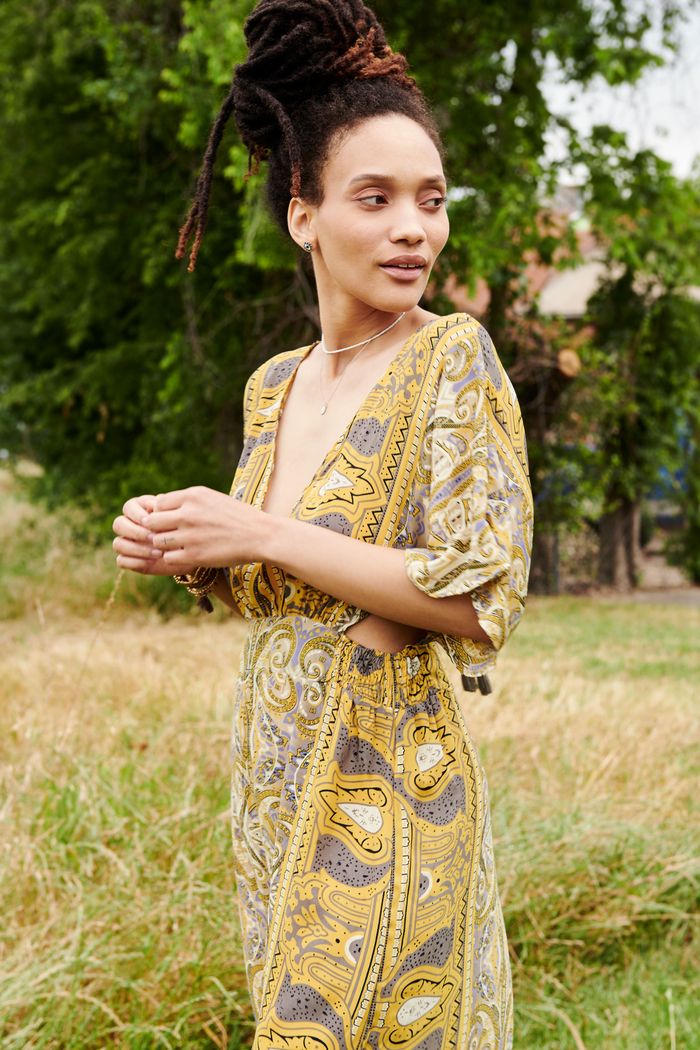 Art
Collectibles
Home Goods
Electronics
Books
Cards and Stationery
Gifts
Jewelry
Earthbound Trading Co.
View full directory map >
Earthbound Trading Co.
Since 1994, Earthbound Trading Co. has provided an eclectic assortment of products at great prices in an environment that creates a sense of adventure and variety for our customers. We work closely with artisans, craft co-ops and exporters from all over the world to find a wide range of exquisite treasures. Customer interests are instinctively drawn to the uniqueness of our multicultural merchandise, vibrant displays and competitive prices.
Map Location -
3C
Level 3