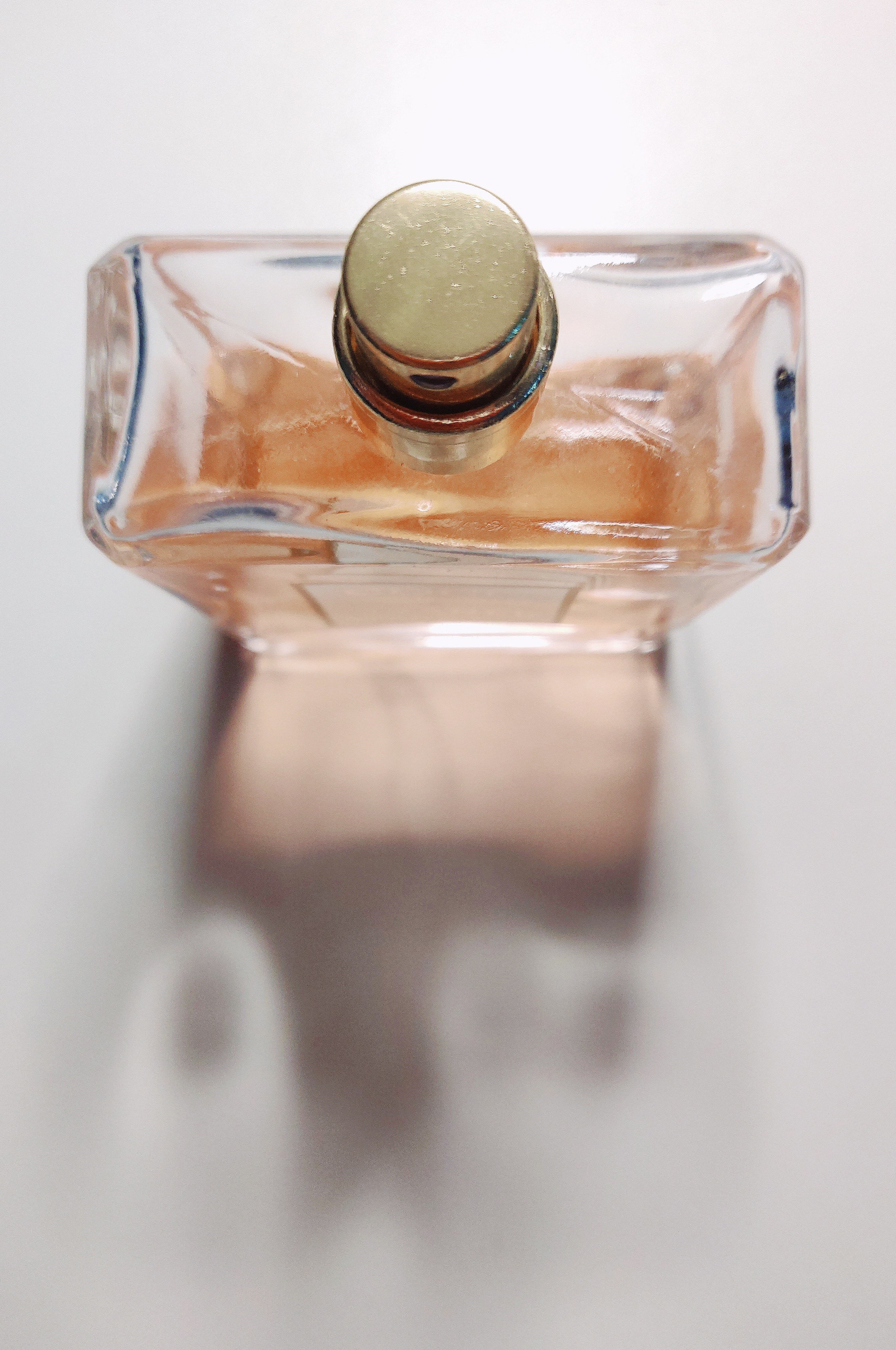 Fragrance is an emotion; it creates a mood and it's fun. Scent also sets the tone for a confrontation. One thing to remember, fragrances are personal and smell different on different people. So, it's important to try multiple scents, step out of your comfort zone, and try something unexpected. I think everyone should develop a fragrance wardrobe.  Different scents are appropriate for different seasons and situations. I have fragrances I like to wear during the day, and different ones I wear when I am going out at night. 
When building a fragrance wardrobe, Jo Malone is always a great place to start.  Nordstrom always has the best selection of Jo Malone fragrances. The interesting thing about this brand is most of the fragrances are unisex, so it's fun to mix and match colognes to create your own personal scent. My favorite to mix are Wild Bluebell and Wood Sage & Sea Salt. Wild Bluebell is clean and fresh while Wood Sage & Sea Salt adds drama to the mix. Two new fragrances to check out this Spring from Jo Malone are Scarlet Poppy and Silver Burch & Lavender. Scarlet Poppy is packaged in a dramatic red bottle which will look great sitting on your vanity. Silver Burch & Lavender is a unisex scent that is powdery and clean, yet woodsy.
Louis Vuitton recently launched a beautiful collection of fine fragrances that will make a great addition to your fragrance wardrobe. These fragrances are also fun to mix and match, which allows customers to customize a signature scent. The latest addition to the collection is Spell on You. Key ingredients include iris from Florence, rose from Grasse, Sambac jasmine, acacia flower from Egypt, and musk. Other popular Louis Vuitton scents to experience include Afternoon Swim, Atrrape-Reves, Meteore, and On the Beach. These scents can be found exclusively at Louis Vuitton.
For men, my go to scent is Chanel's Egoiste Platinum. The scent is clean, fresh, and works anytime of the year. During the fall, I switch to Tom Ford's Oud Wood, and I am obsessed with the body spray. These fragrances are available at Nordstrom. A new scent I recently discovered at Macy's is Dior Homme. The Dior Homme bottle has been stylishly reinvented with a sleek and modern design. With light, crystal-clear glass, this sculpted block is an expression of simple and understated elegance, revealing its essential beauty: the fragrance. Top notes include atlas cedar, patchouli heart, and vetiver.
For women, there are so many options. I think it's a fun experience to go into a store and try many new scents and see which fragrance piques your interest. Some must try fragrances for women include Lancôme's Idole and Parfums de Marly's Delina. Idole is fresh and floral with luxurious ingredients including rose, jasmine, white musk, and bourbon vanilla. Delina is a sweet and sensual fragrance structured with Turkish rose, lily of the valley and peony, blended with notes of lychee, rhubarb, bergamot, and nutmeg. The base notes of cedar wood and musk give depth to Delina and make it a subtle yet mysterious fragrance. Delina can be found at Nordstrom.
For the home, you can never go wrong with a NEST fragrance. My friend, Laura Slatkin is brilliant. She is the founder of NEST Fragrance and is always creating the most amazing scents for the home. Whether it's a candle or a room diffuser, you can find the perfect scent for your nest. The peaceful new Wild Mint & Eucalyptus candle is calming and elegant. I love it!  Notes include Wild Mint, Eucalyptus, Basil, and Thai Ginger. Two popular NEST scents, Grapefruit and Bamboo, are home fragrances that would make a great Mother's Day gift. Grapefruit is an energetic scent made of pink pomelo grapefruit and watery green notes combined with lily of the valley and coriander blossom. Bamboo is joyous and top ingredients include white florals with an abundance of lush green notes and hints of sparkling citrus.  I would also recommend Apple Blossom, not just because of the chic red packaging, but the scent is light and refreshing with a hint of floral, and this candle gives back. NEST New York donates 10% of the purchase price to NEXT for AUTISM, a non-profit organization dedicated to advancing the lives of individuals with autism. NEST is available at Nordstrom and Sephora.
A fun tip: After your burn your NEST candles, place the container in the freezer for 24 hours. This will make it easy for you to remove any access wax, and then you can repurpose the container with flowers, floating candles, or candy. They also make great beverage glasses for the perfect Spring cocktail.