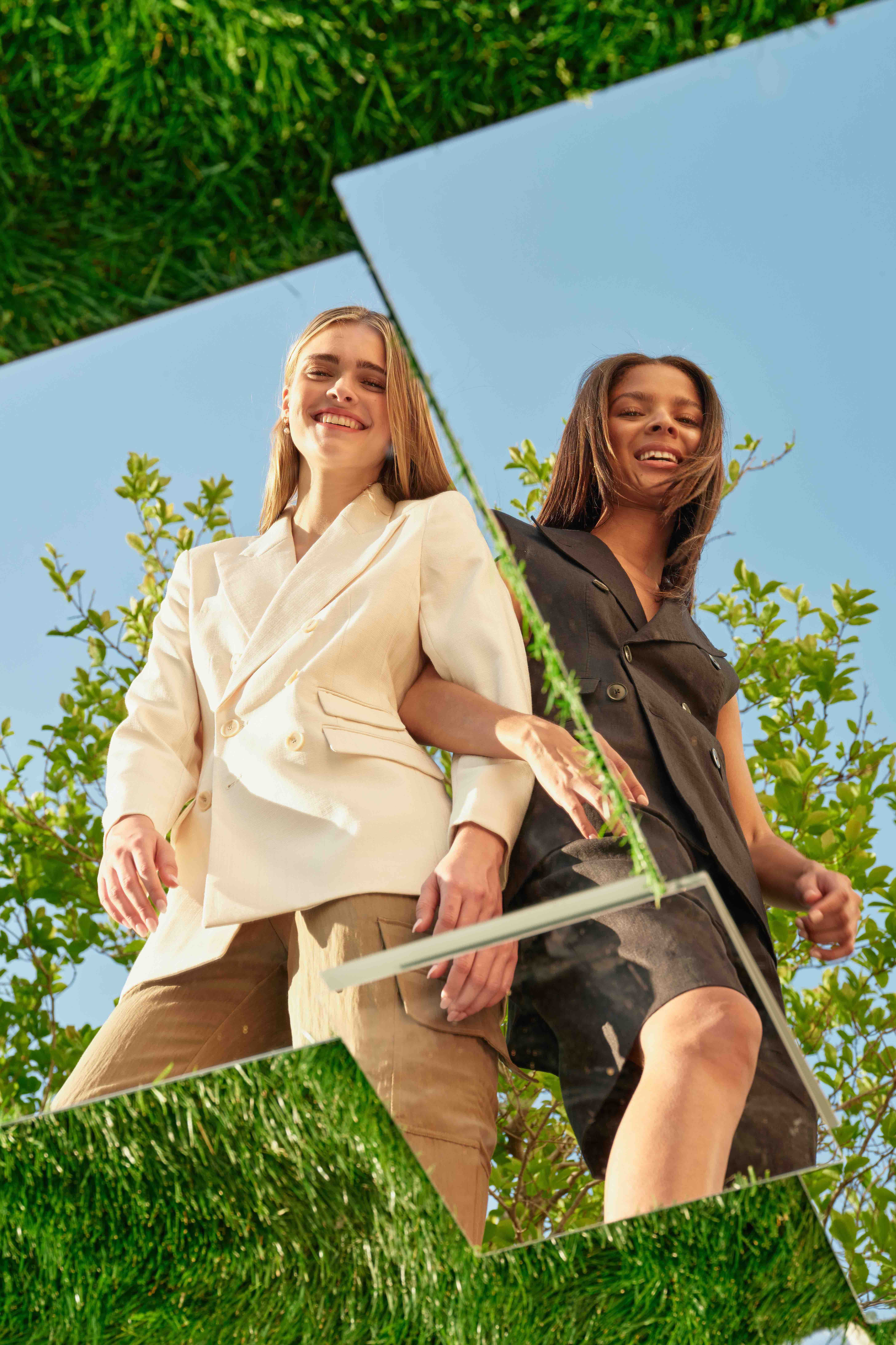 Accessories are one of the easiest ways to update your wardrobe for a new season - they're inexpensive and fun to play with.
It's time to break out the pastels and florals to spring up your look! But if light colors aren't for you, don some studs and hardwear for a more grunge look. Here are some overriding accessory trends to update your look for spring without spending too much money.
Pastels, Please
We're seeing a lot of pastels in fashion, and the same is true for accessories. Grab a lavender bag, necklace or ballet flat to update your look for spring. Ballet flats are going to be huge this season - they're back! Whether it's ballet-core or something preppy, step back into them.
Standout Florals
According to Miranda Priesly, florals for spring aren't exactly groundbreaking, BUT this season we're seeing florals at the next level. 3D florals are all the rage. Try something more than just a floral print - 3-dimensional appliques, statement earrings, add fun to an outfit, or embroidered floral.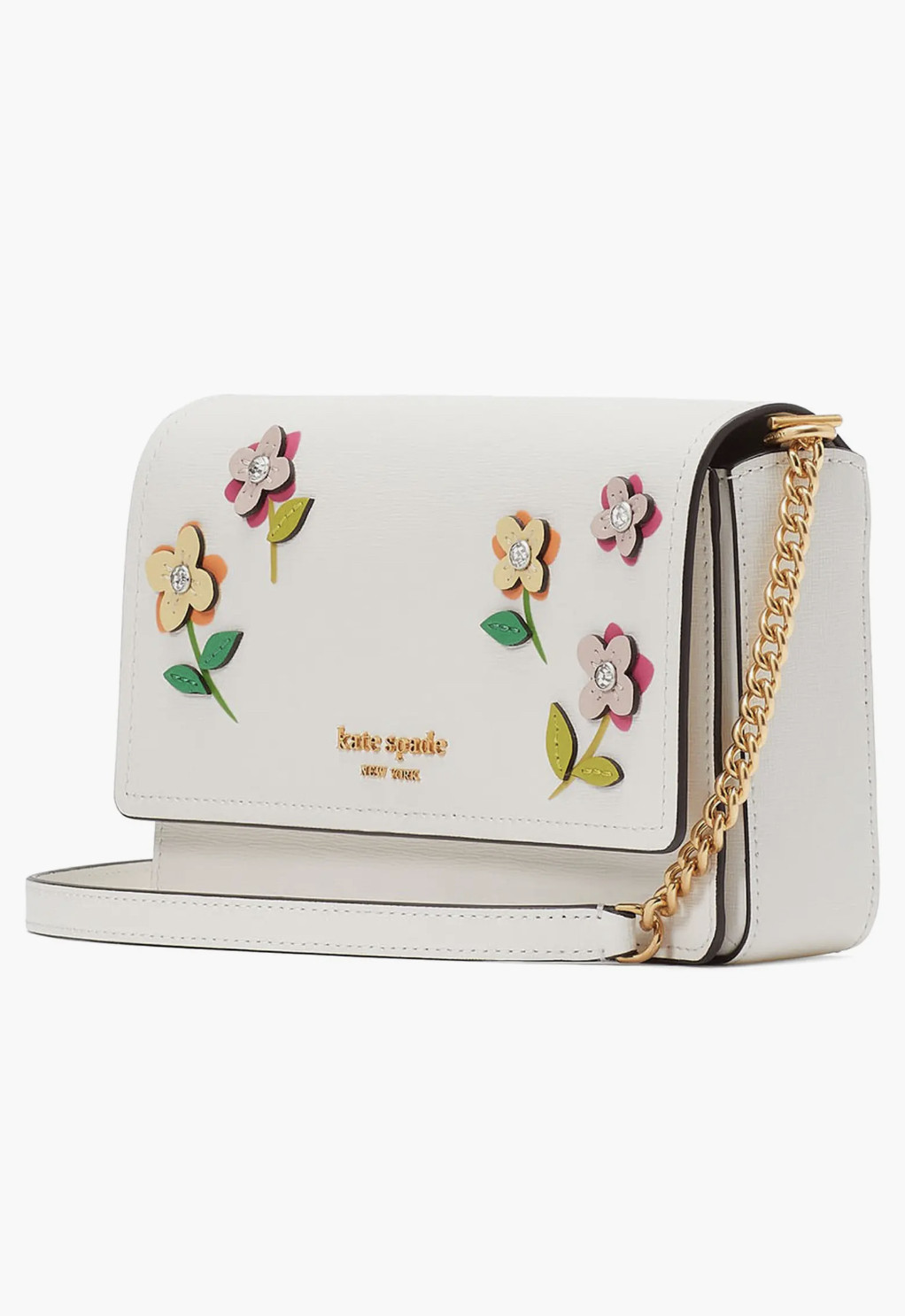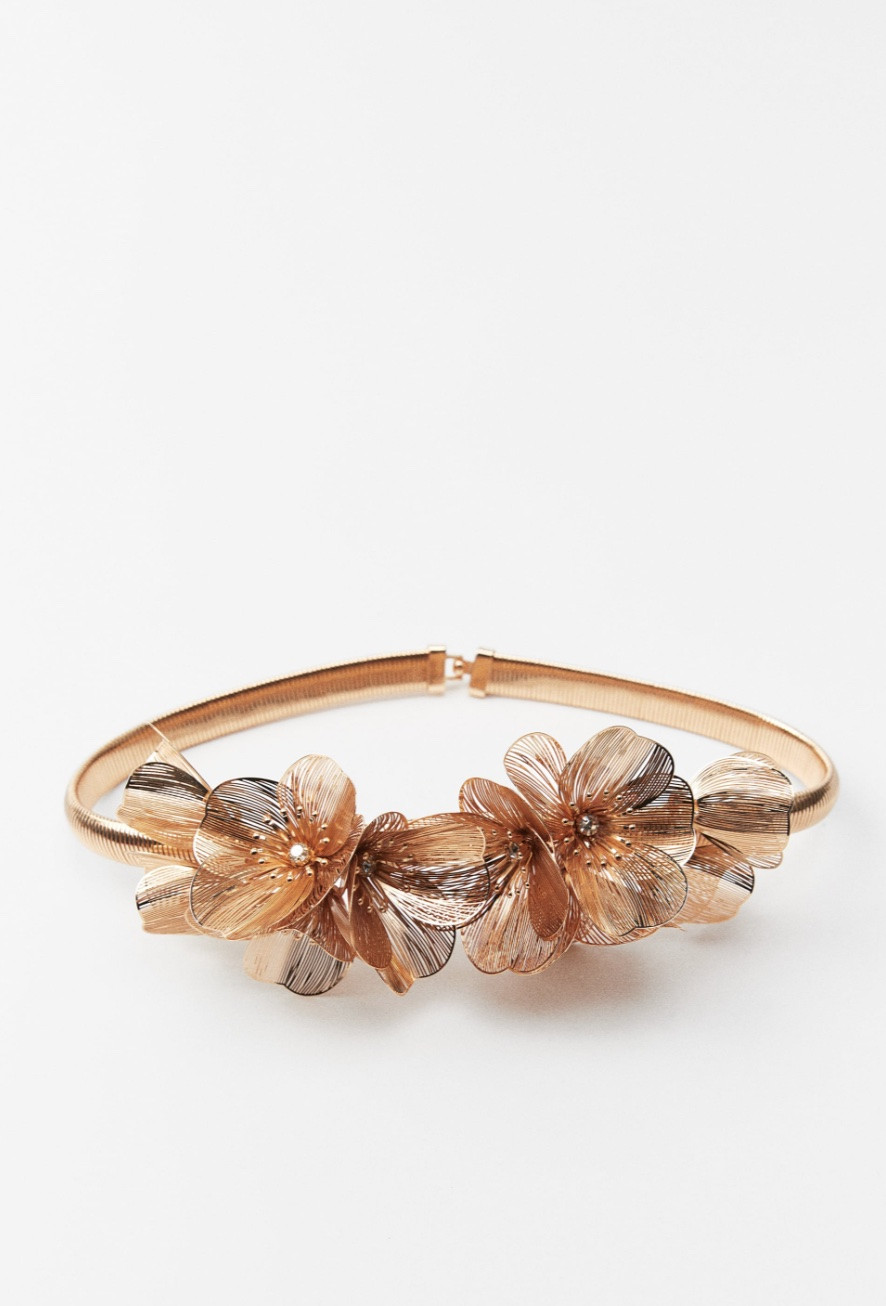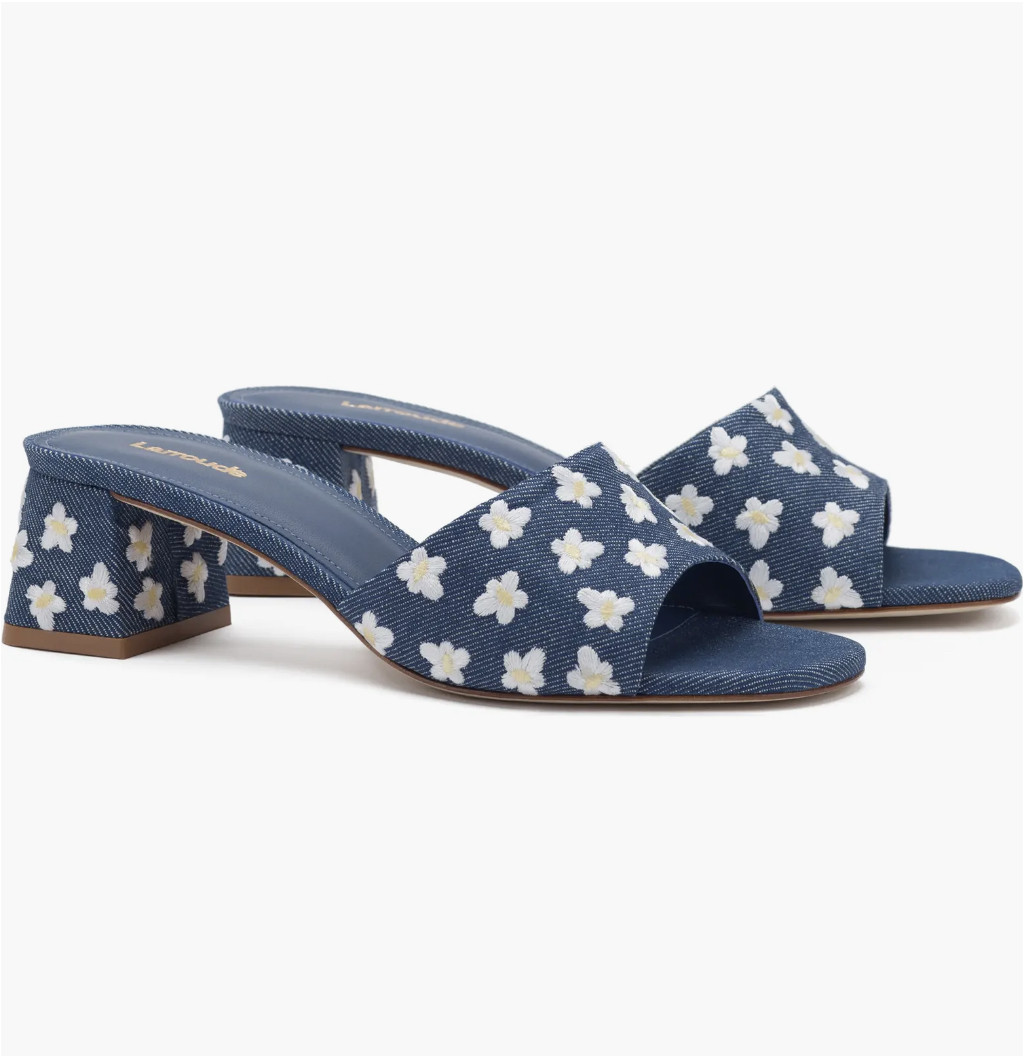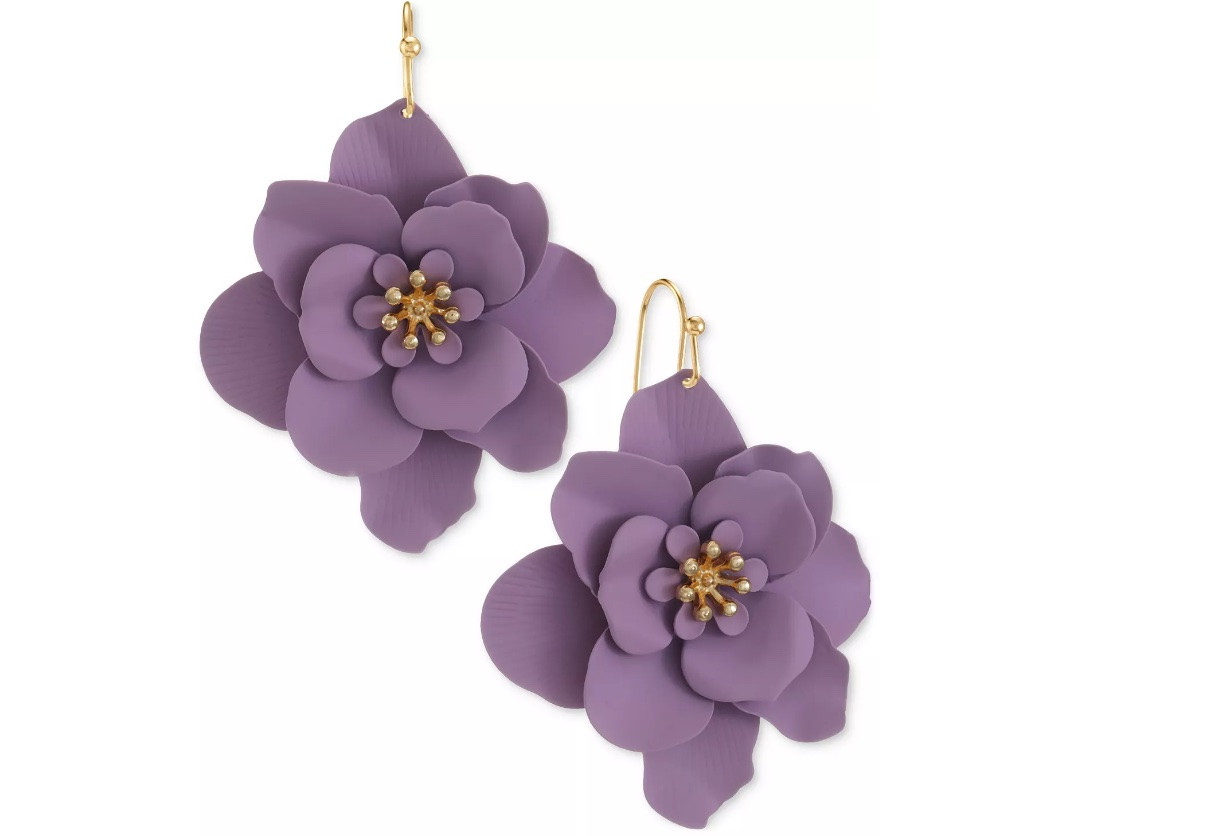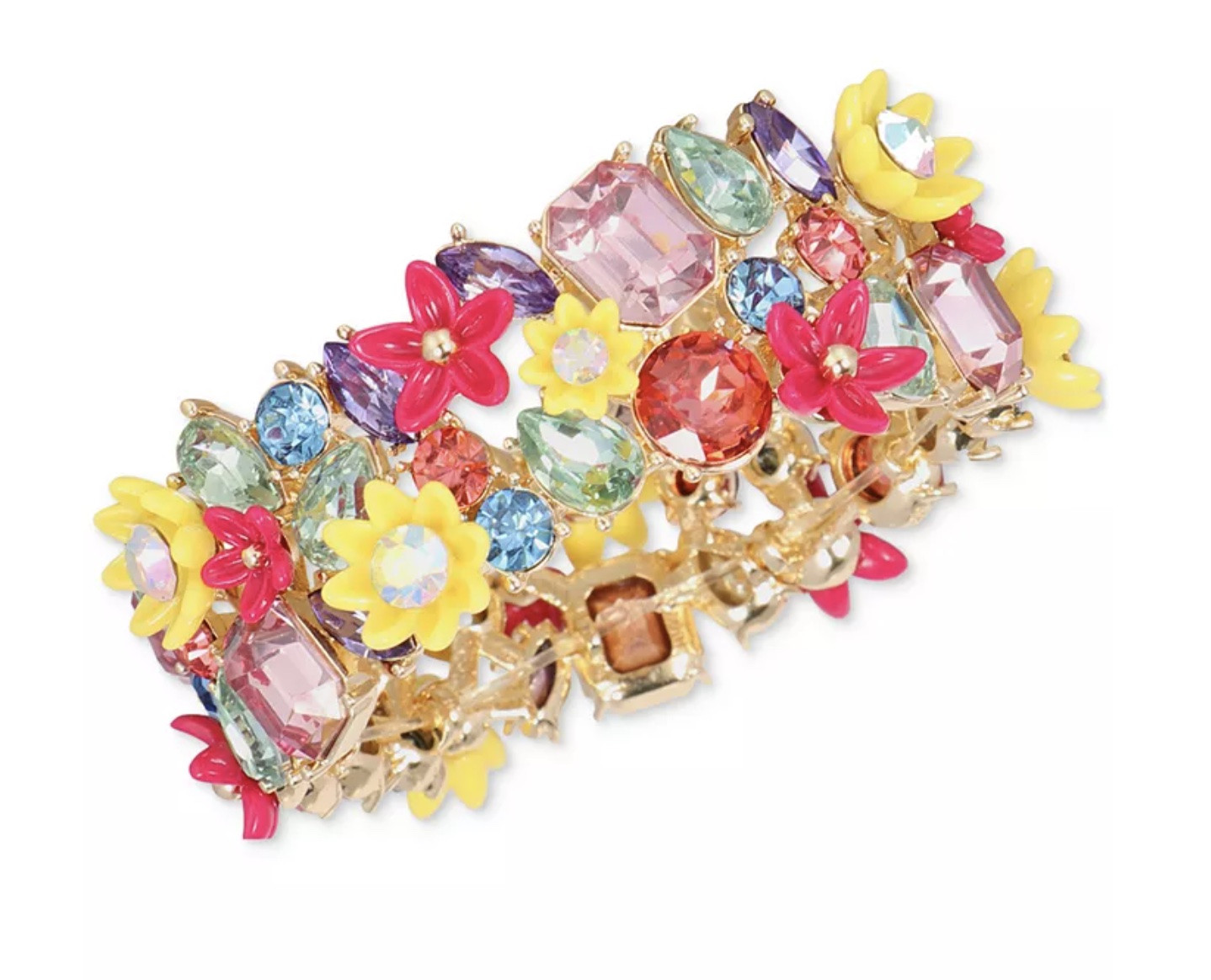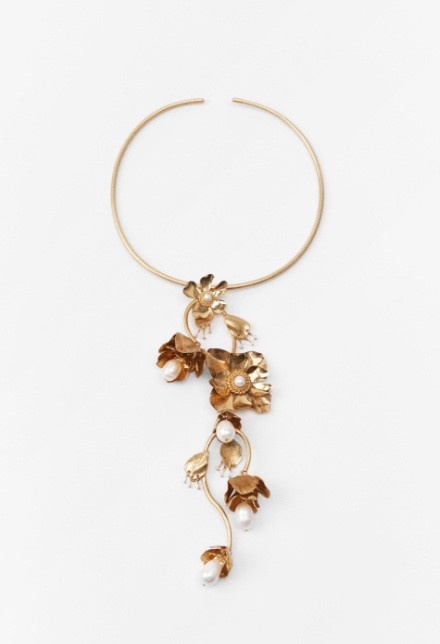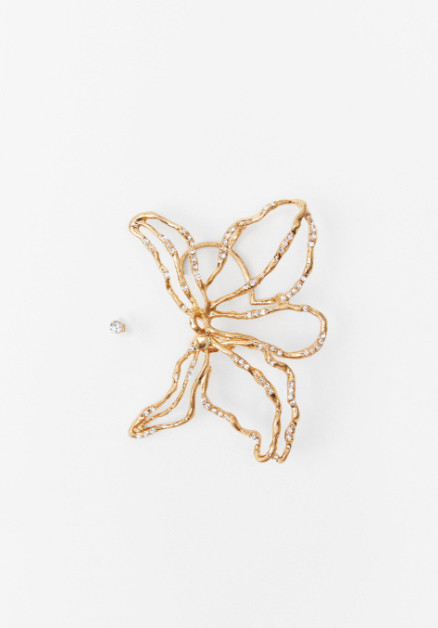 Mermaid Vibes
Hey Ariel! Shell shape and shine are trending right now. Pearls are also the perfect addition to any piece and tie in the under-the-sea theme.
Alt Girl Aesthetic
A little bit of grunge, a little bit of alternative punk - lots of this coming out this season! Silver hardware heavy is a key component to many of these looks - gromets, chains, zippers - these toughen up your look.