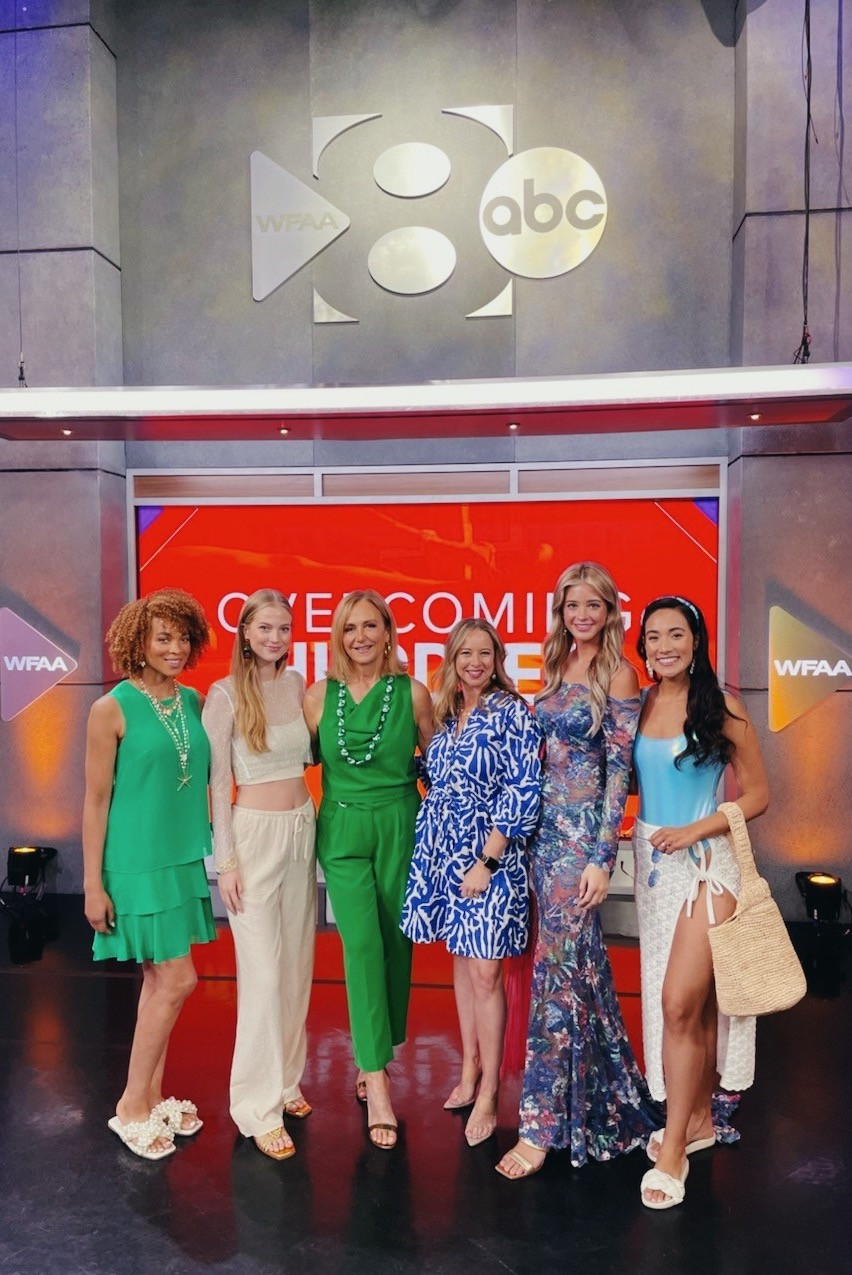 Searches on TikTok for "mermaidcore," "mermaidcore aesthetic," and "mermaid core fashion" have racked up over 15B views in total. There has been a 736% spike in recent Google searches for "mermaid style," and Pinterest search data has seen a 614% uptick in searches for "mermaidcore."
As with all trends, there are a million different ways to interpret it, which is what makes it so versatile. It's easy to dip your toes into world of underwater inspiration and just have fun. This is not meant to be taken too seriously. We are talking about mermaids, after all!
Sea-blue hues, ruffles, sparkles, shells, pearls and crochet have made their way to street style. Mermaidcore colors range from seafoam green to ultraviolet. Iridescence and metallic sheen are also part of the mermaidcore color palette
Satin slip dresses are an essential component of the mermaid aesthetic. Also pearls and seashell-inspired accessories, halter necklines, crochet and all over sequins.
This trend can also lean towards romanticism, taking inspiration from the sea - tentacles inspire dangling ruffles, scales become scalloped edges, crochet is figurative of fishing nets, and cascading fins of fabric create the effect of fluidity in motion. Additionally, you see the trend in prints as well: look for seashells, crustaceans, starfish and other marine creatures.
For beauty, iridescent eyelids, pearly nails, and dewy skin are on trend. As well as majestic mermaid hair waves, or freshly-soaked, slicked-back hair.
Here are a few mermaidcore looks from Galleria Dallas retailers recently featured on Good Morning Texas.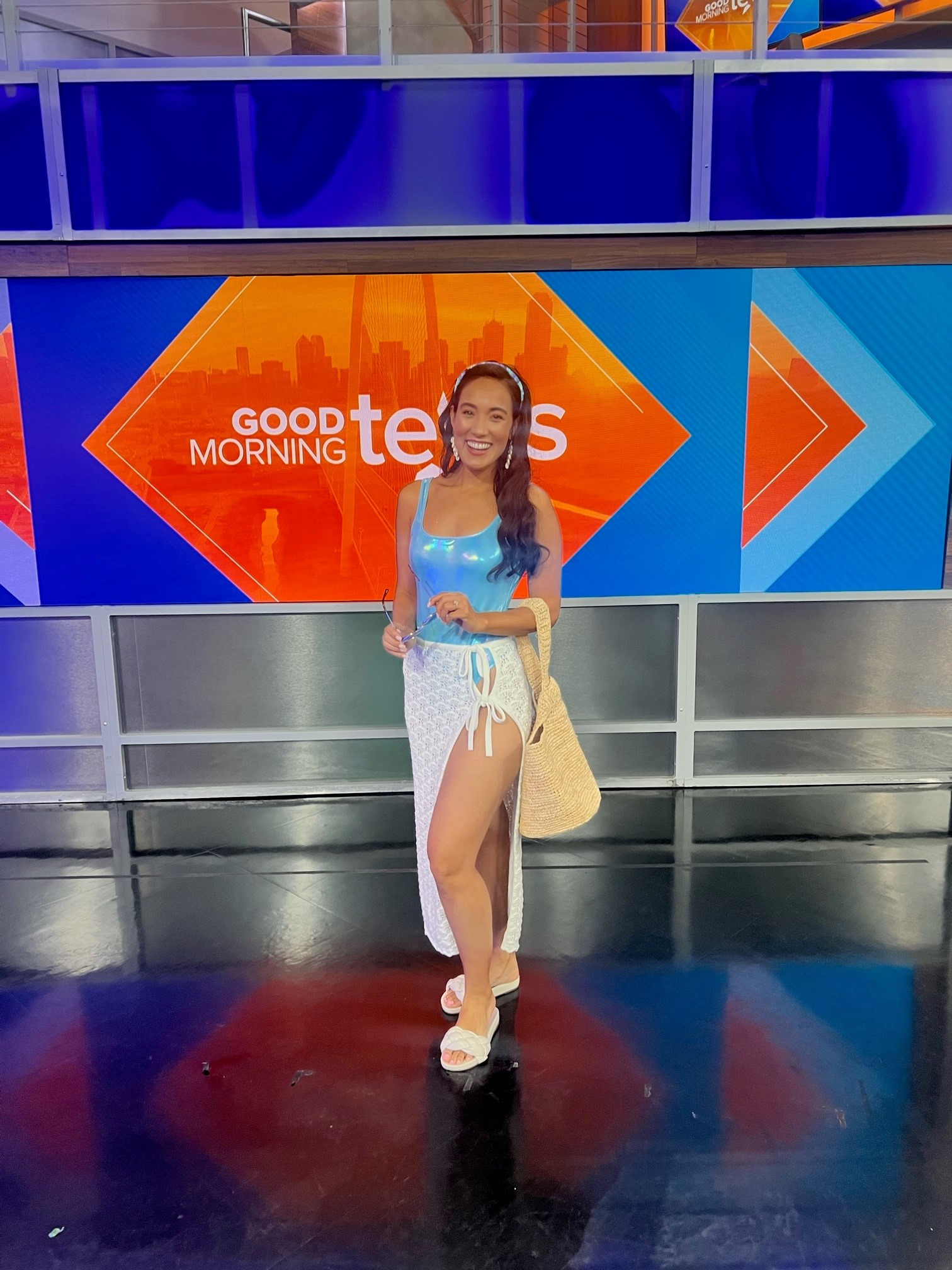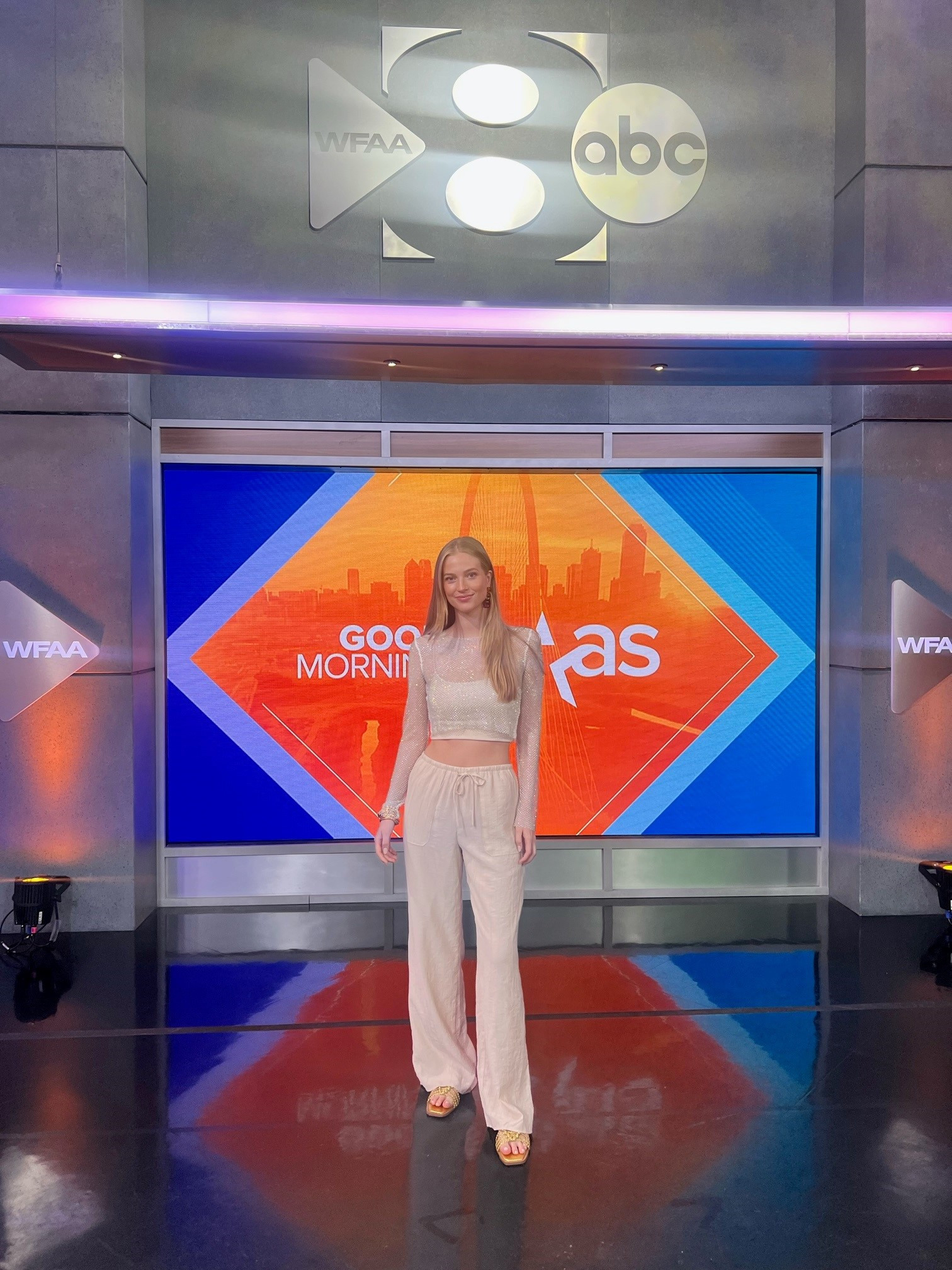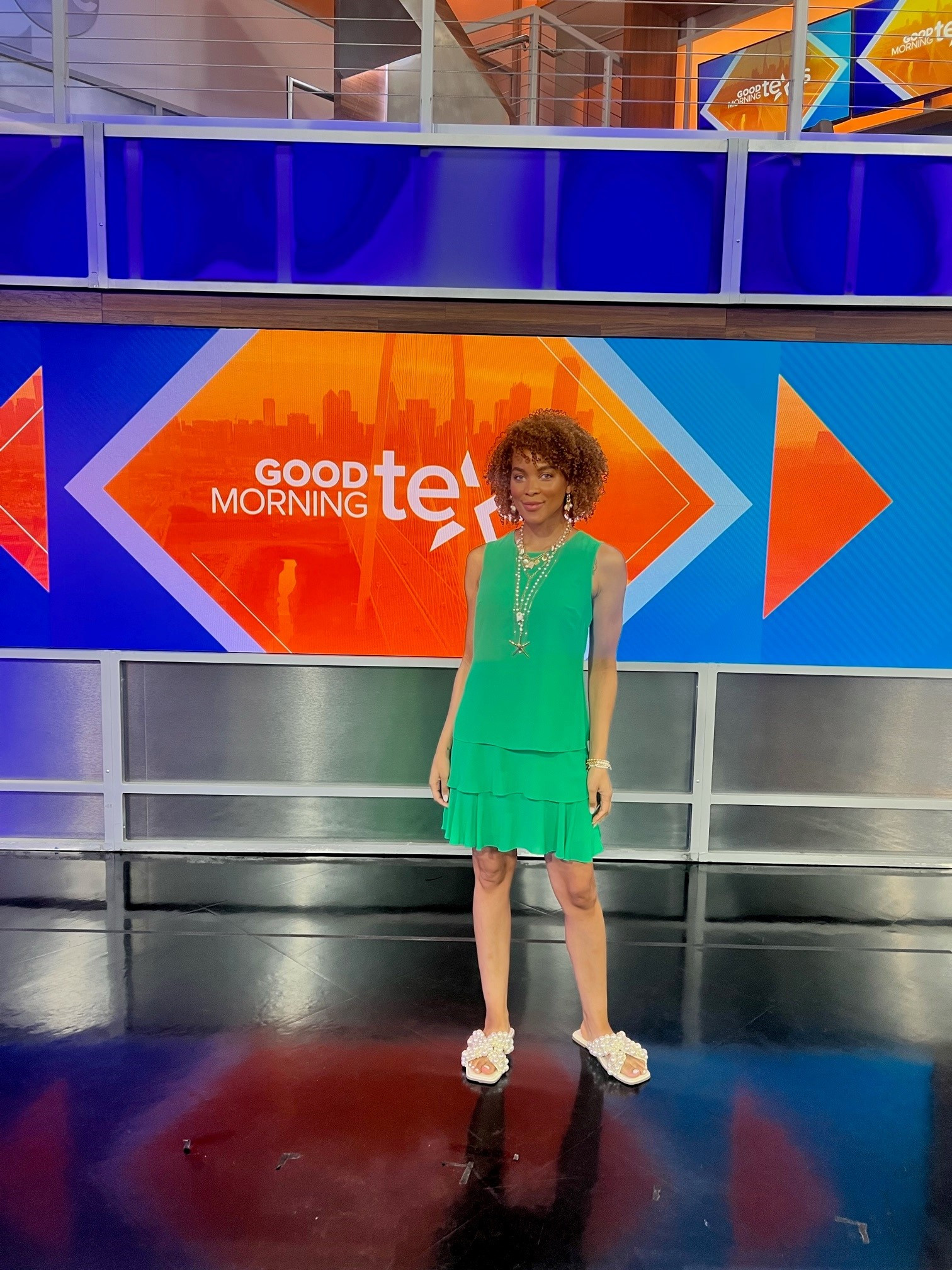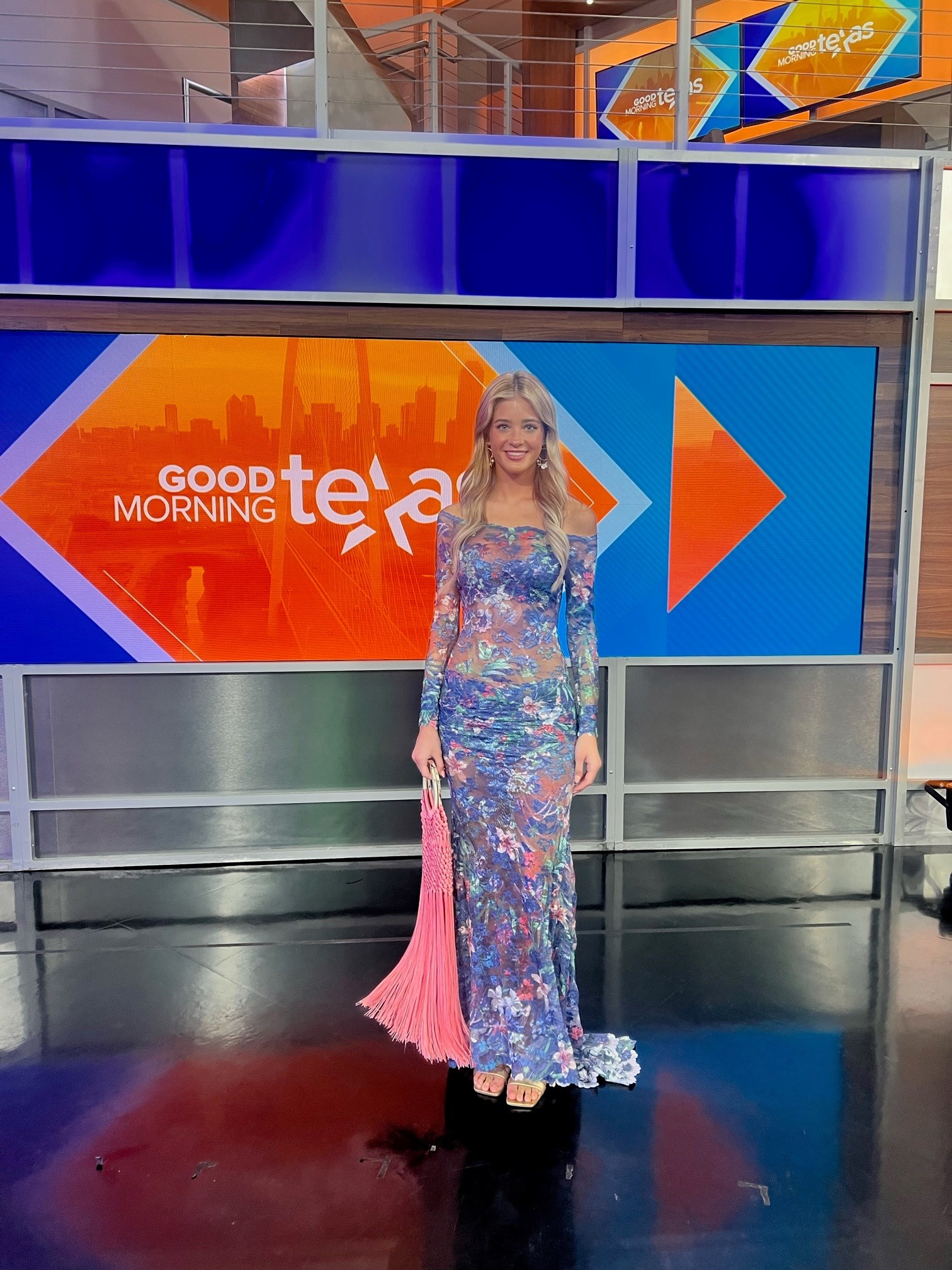 Sheer Lace Dress from Gregory's