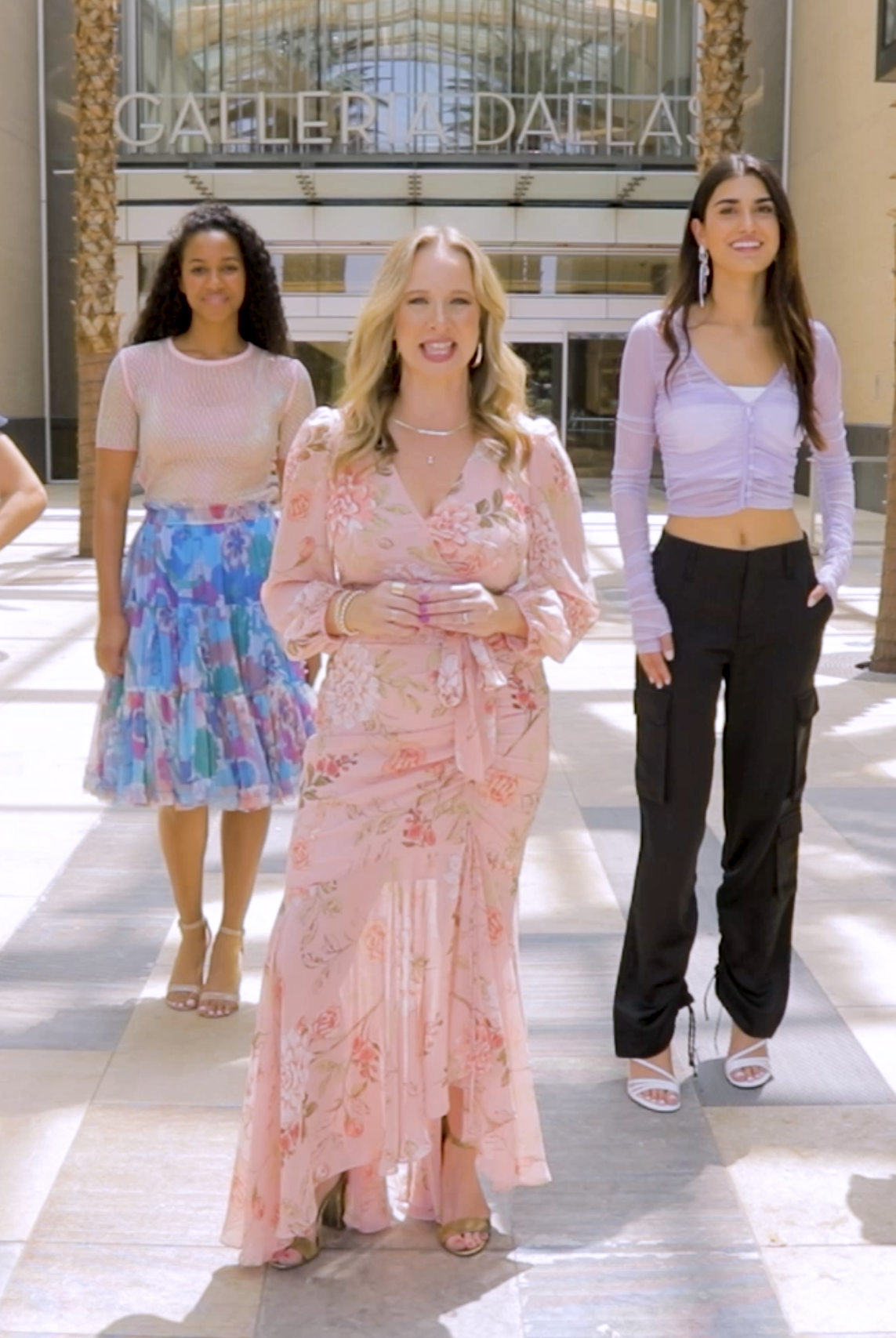 One of the season's hottest trends is perfectly clear! Sheer, see-through fabrics may sound intimidating, but it's actually one of this season's more wearable.
one thing

another consideration
Here are a few tips on how anyone can wear this trend!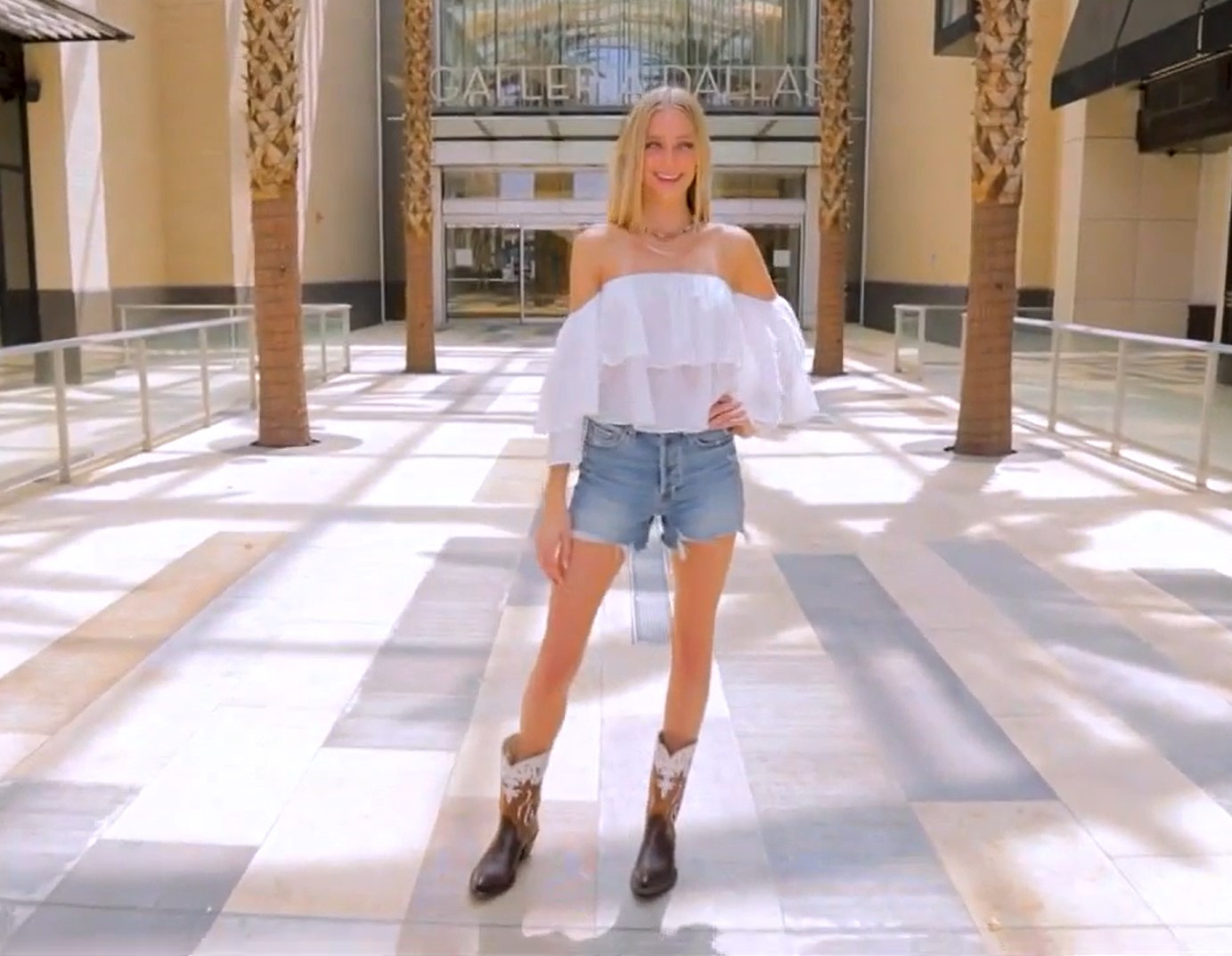 Hot summer weather calls for light-weight, gauzy, fabrics like this cotton top from Flea Style. Because this fabric is so finely woven, it has a natural transparency to it. so you can see through the mid-section, but because they've layered fabric, it provides coverage at the top. this off-the-should style looks great with fabulous cutoffs and a unique pair of boots. these boots, like all of the boots at Flea Style are one-of-a-kind vintage finds. Don't you just love the different colors featured on this pair?! We finish this look with layered necklaces, including a fun pop of color. Whether you're headed to a concert or a backyard BBQ, this looks gives the perfect see-through summer vibes.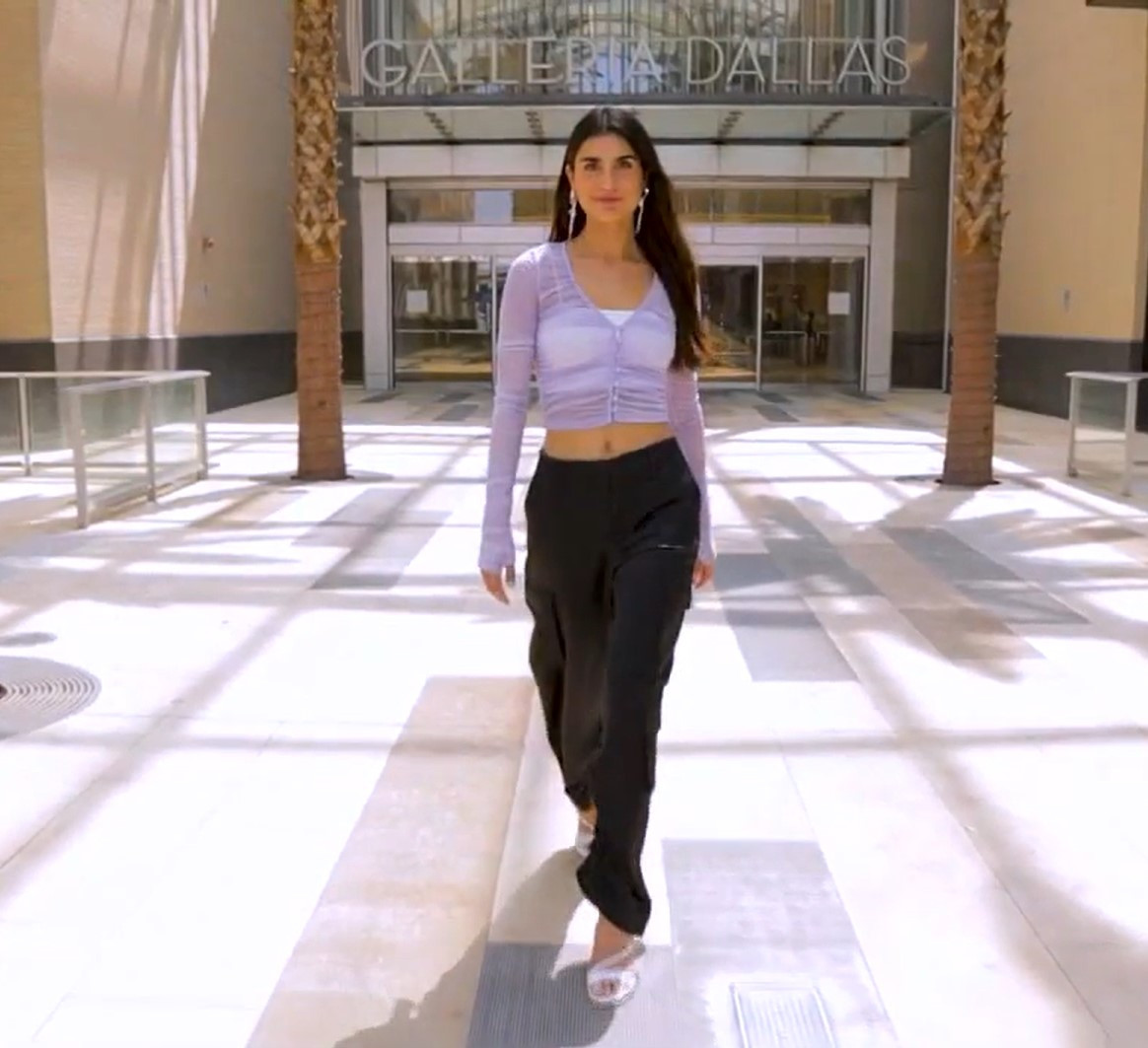 If you want to go all-in on this trend, choose a completely sheer top, like this one from Zara. The rouching on this top adds texture to the mesh fabric. And we love this gorgeous purple color. It looks great paired over a simple spaghetti strap cami for a bit of coverage up top. The button front styling and the thumbhole detail is a nod to the early '00s, especially when paired with a low-rise, wide-leg, cargo pant like these (Zara). The satin fabrication of these pants is a little dressier, especially when paired with white strappy heels and some fun, mismatched earrings. As you can see, this is a youthful and edgy look, perfect for a night out.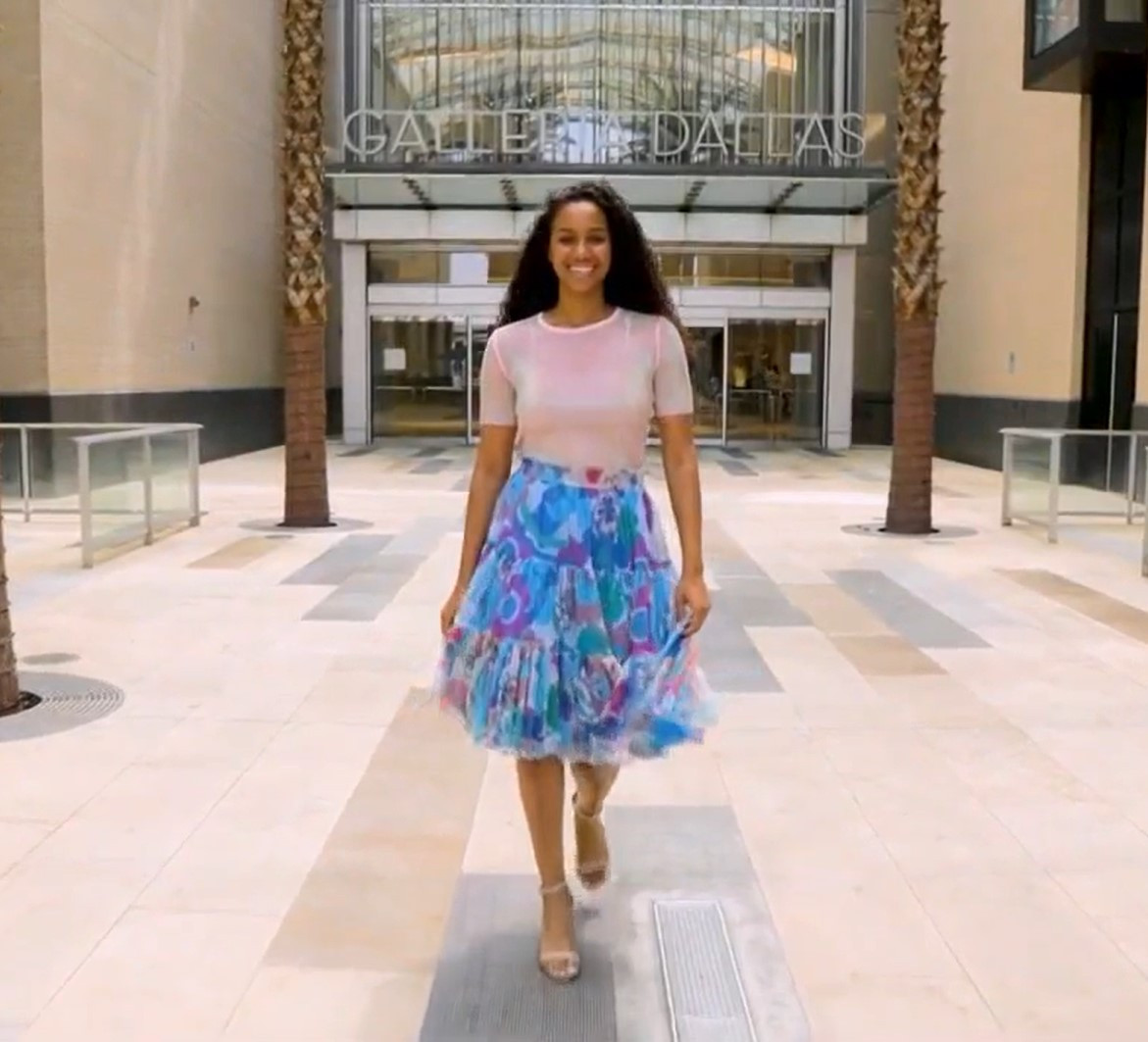 Another way to wear this trend, is with texture. This short sleeve top, from Gregory's, has an open-weave net-like fabric with crystal embellishments. This top is completely transparent, but we've added a skin-toned cami for coverage. We've paired it with a fun, printed skirt with a full silhouette, also in a sheer fabric. And while this skirt is sheer, it has many layers underneath and provides great movement. This look proves that the sheer can be both feminine and fun.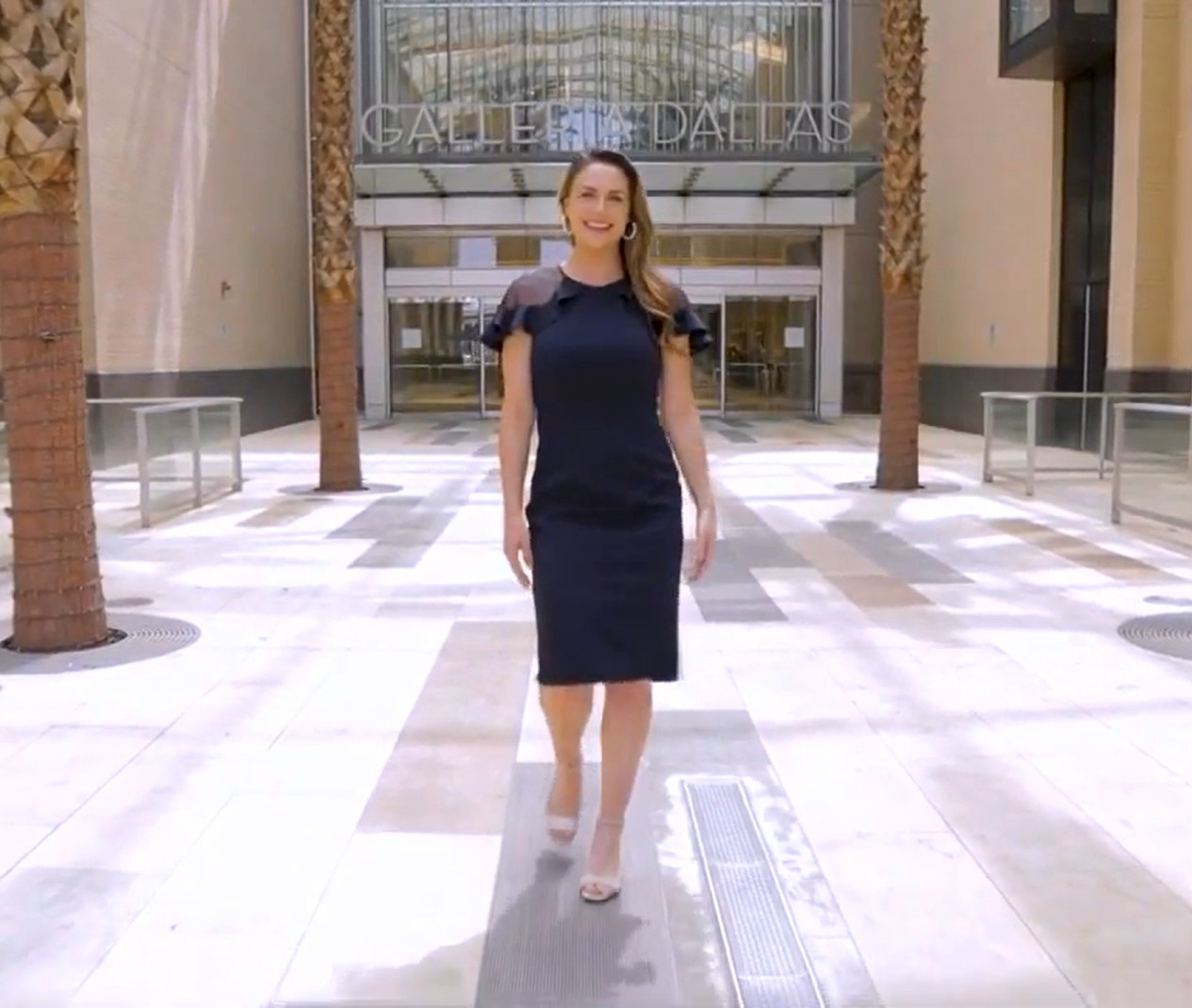 If all of this sheer feels a bit too much for you, this next dress proves that sheer can be worn in even a conservative way. We love how this Eliza J dress, from Nordstrom, has just a touch of sheer on the shoulders, and everything else is sleek and sophisticated. The ruffle detail on the shoulder adds interested to the dress and also provides coverage for the upper arms. Paired with embellished heels a fun ring, and these Kendra Scott pearl earrings, this is the perfect look for a special occasion, like a graduation or a wedding.
So whether you choose to show a little, or a lot, don't be afraid to try this season's sheer fashion trend.