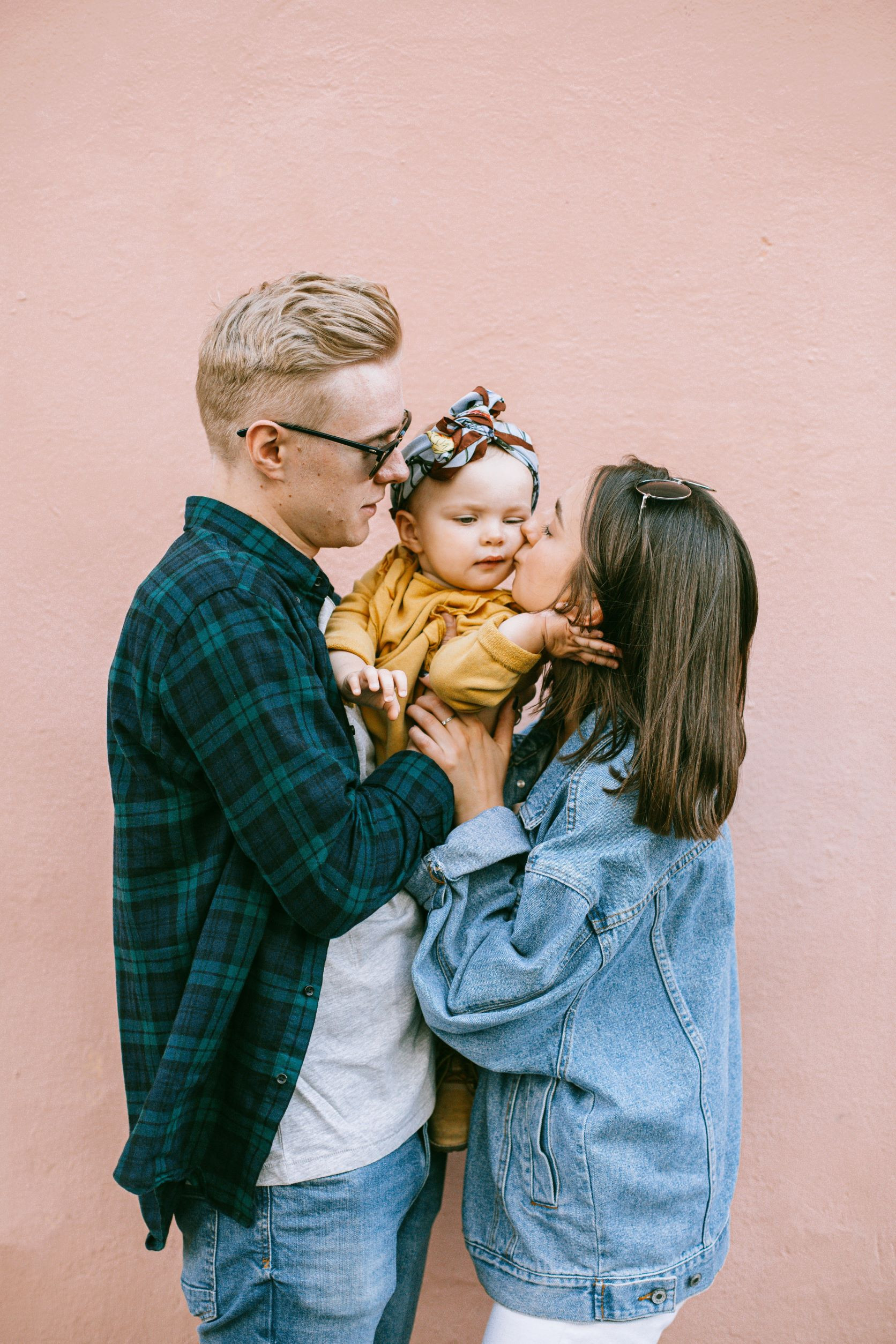 Now that you've crossed Mother's Day gift shopping off your list, it's time to shop for Dad!
We've rounded up the best gifts for all types of dads - from the sporty dad to the dad who values self-care, we're sure you'll find the perfect present below!
To make things even easier, everything is available IN STOCK at Galleria Dallas retailers.
Also, check out Galleria Curbside to shop online, and pickup curbside from participating retailers. Galleria Curbside is a complimentary service powered by Galleria Dallas Guest Services, and connects you with several stores, not just one. Get the VIP experience by having your online or phone purchases hand-delivered to you curbside. View a list of participating retailers here.
For the Luxe-Loving Dad
For the Sporty Dad
For the Tech-Savvy Dad
For the Dad Who Values Self-Care
For the Jet-Setting Dad
For the Outdoorsy Dad