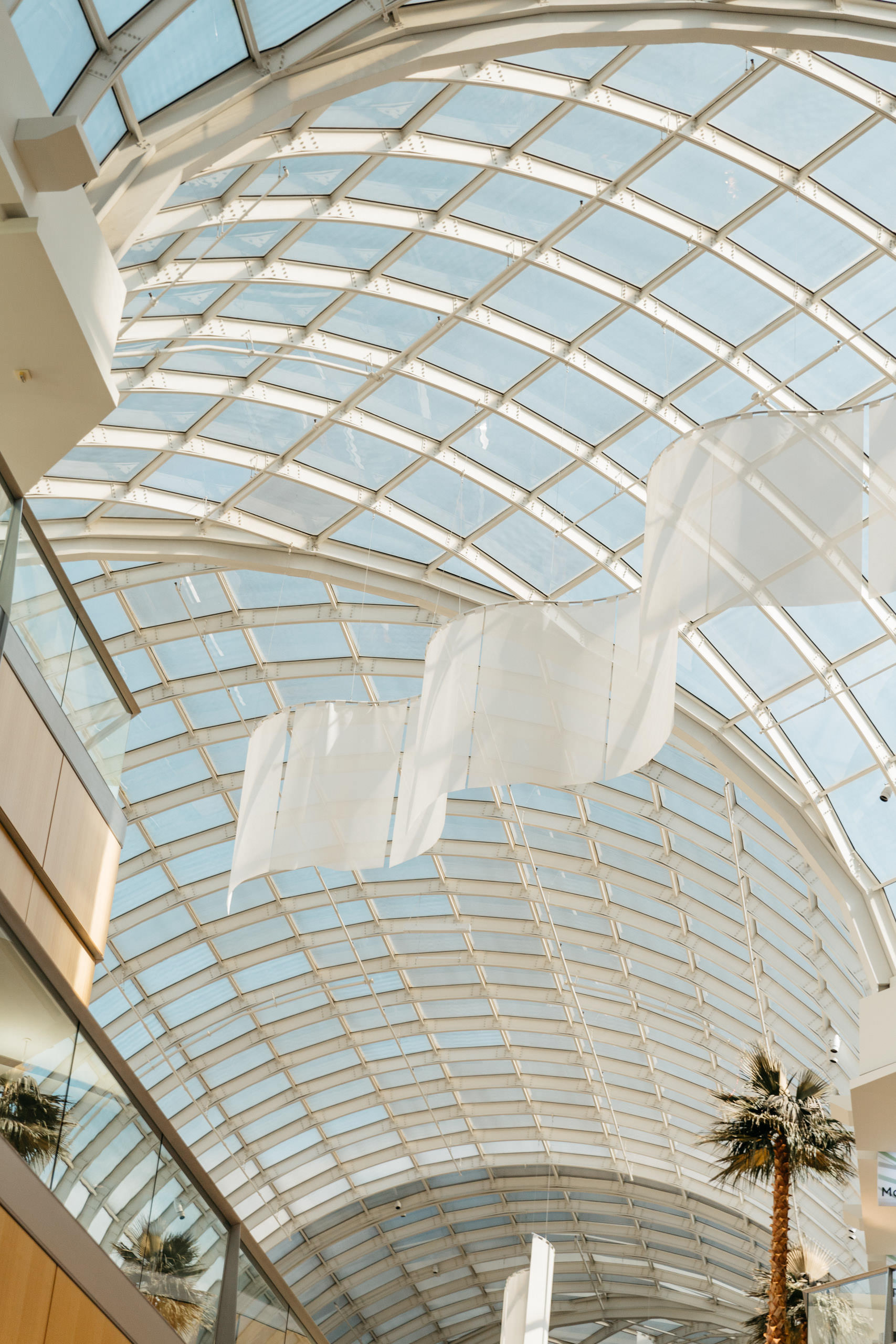 It's no secret that Galleria Dallas is an iconic site and destination in Dallas. What you might not realize is its architectural history and features span across borders. Let's take a closer look at the beauty and history of Galleria Dallas' architecture.
Open since 1982, Galleria Dallas was inspired by a notable landmark built a century before. Galleria Dallas owes its classic structural design to Milan's famous Galleria Vittorio Emanuele, currently the oldest functioning shopping center in Italy. Notice the similarities of the Gallerias from the glass dome roof, to the collection of shops and restaurants that create a central meeting place for all. Built in 1877, Galleria Vittorio Emanuele is a prime example of the lasting power of a place built for a community.
Galleria Dallas sets the standard for world-class shopping, dining and entertainment. Scroll to explore more noteworthy spaces found at Galleria Dallas.