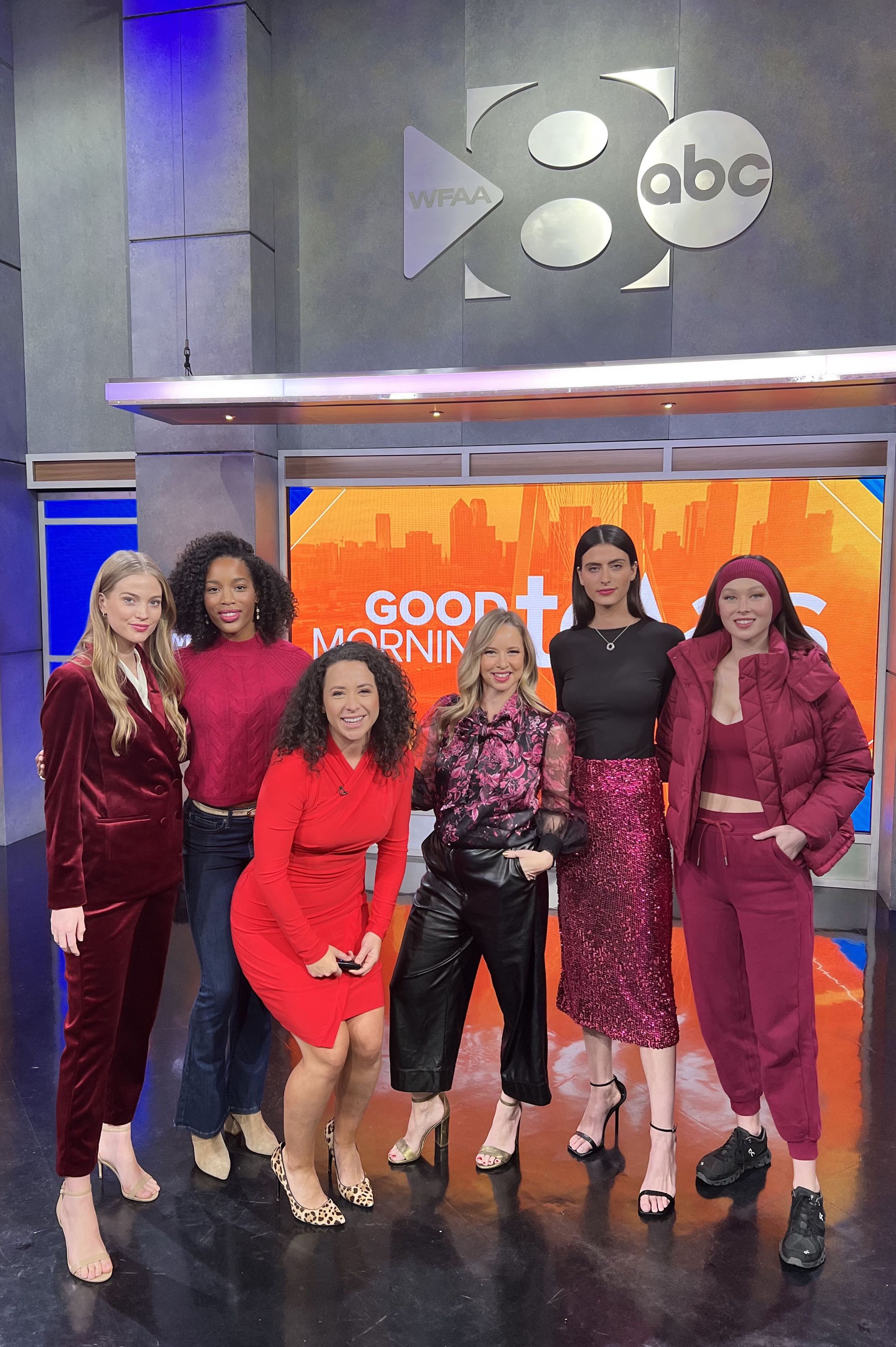 Viva Magenta "vibrates with vim and vigor. It is a shade rooted in nature descending from the red family and expressive of a new signal of strength. Viva Magenta is brave and fearless, a pulsating color whose exuberance promotes a joyous and optimistic celebration, writing a new narrative.
This year's Color of The Year is powerful and empowering. It is an animated red that revels in pure joy, encouraging experimentation and self-expression without restraint, an electrifying, and a boundless shade that is manifesting as a stand-out statement" (Pantone). This is definitely the vibe we're channeling in this new year.
On WFAA, Holly Quartaro, Galleria Dallas' Fashion & Lifestyle Director, shares how you can rock the Pantone color of the year - Viva Magenta - with picks from Galleria Dallas retailers.
Shop all featured items, and more.