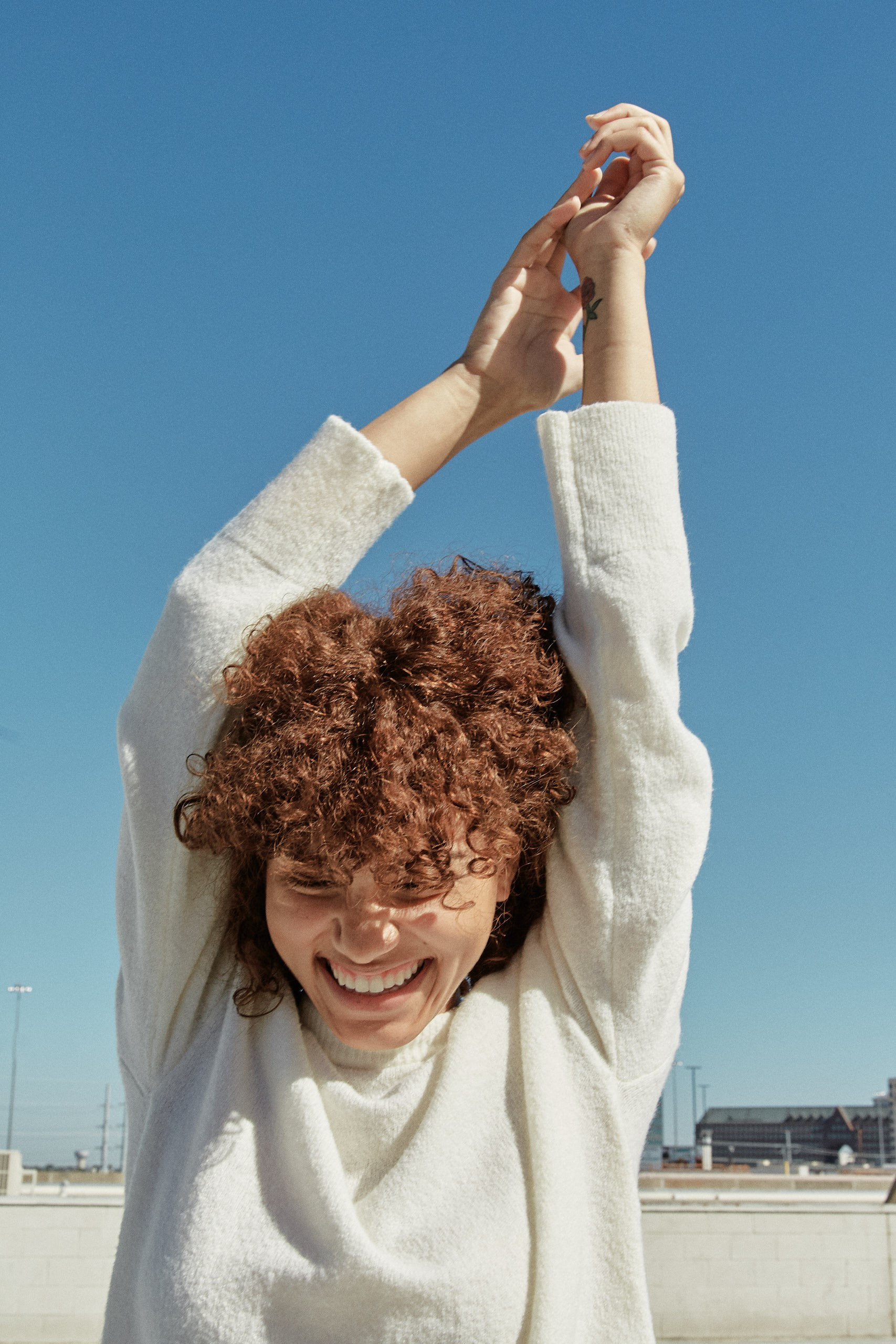 It's fascinating how powerful music is. How it can uplift or comfort you. How you can play the same album on repeat and still find something new to love in the songs each time you listen. How music can get a quiet young girl up from her seat and dance in the aisles at a Spice Girls concert.
Music in Black culture has been especially powerful as a way to comfort, celebrate and even tell the stories of Black history. Songs by Black artists are full of strength, sorrow, love and culture.
During the month of February at Galleria Dallas, shoppers can view "Black is Beautiful", an exhibit of work from local photographer Yesi Fortuna who photographed Black families and individuals of Dallas as a reminder of Black resilience.
When I walk the exhibit, a soundtrack plays in my mind that is just as varied as the subjects in the portraits – some are lively, serious, young and old, and beautiful.
I listed a few songs that come to mind as a representation of Black resilience and history – new and old. Explore the below playlist while you discover and walk the exhibit at Galleria Dallas. Message @galleriadallas on Facebook or Instagram if you'd like to share what songs came to mind while meeting the many faces of "Black is Beautiful".

STREAM PLAYLIST ON SPOTIFY
1.     Freedom – Pharrell Williams
2.     Rise Up – Andra Day
3.     Brotha – Angie Stone
4.     Everything is Everything – Lauryn Hill
5.     Isn't She Lovely – Stevie Wonder
6.     Aint No Stoppin' Us Now – McFadden & Whitehead
7.     A Change is Gonna Come - Sam Cooke
8.     Jewelz – Anderson Paak
9.     O-O-H Child – The Five Stairsteps
10.   Aloe Blacc – Hold On Tight
11.   Put Your Records On – Corinne Bailey Rae
12.   My Girl  - The Temptations
13.   All Night Long – Lionel Richie
14.   Bad Bad News – Leon Bridges
15.   Colors – Black Pumas
16.   Shining Star – Earth, Wind & Fire
17.   Rhythm Nation – Janet Jackson
18.   Brown Skin – India.Arie
19.   Say it Loud I'm Black and I'm Proud – James Brown
20.   Golden – Jill Scott
21.   Lift Ev'ry Voice and Sing - Beyonce
22.   Sittin' On the Dock of the Bay – Otis Redding
23.   Weary – Solange
24.   Hold On – Alabama Shakes
25. It's All Right – Jon Batiste