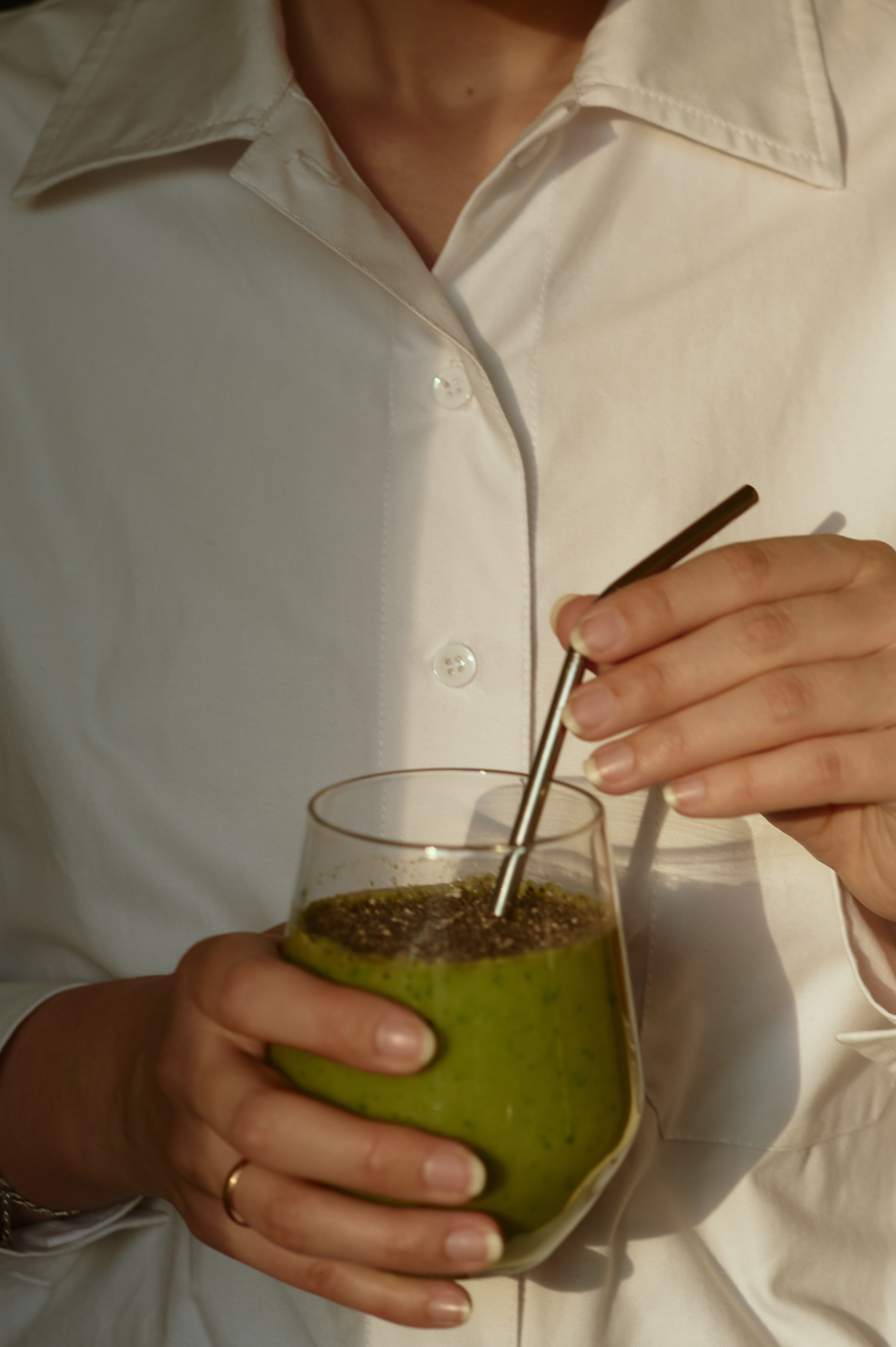 As we kick-off a New Year and set new goals and intentions, now is the perfect time to refocus on our health and wellness. And after the year we all had, a fresh start couldn't be any more welcome!
Whether you're set on exercising more, finding your center, or embracing moments of self-care and relaxation, read on for some of my must-haves from Galleria Dallas that will help you get the most out of your journey!
Fitness Favorites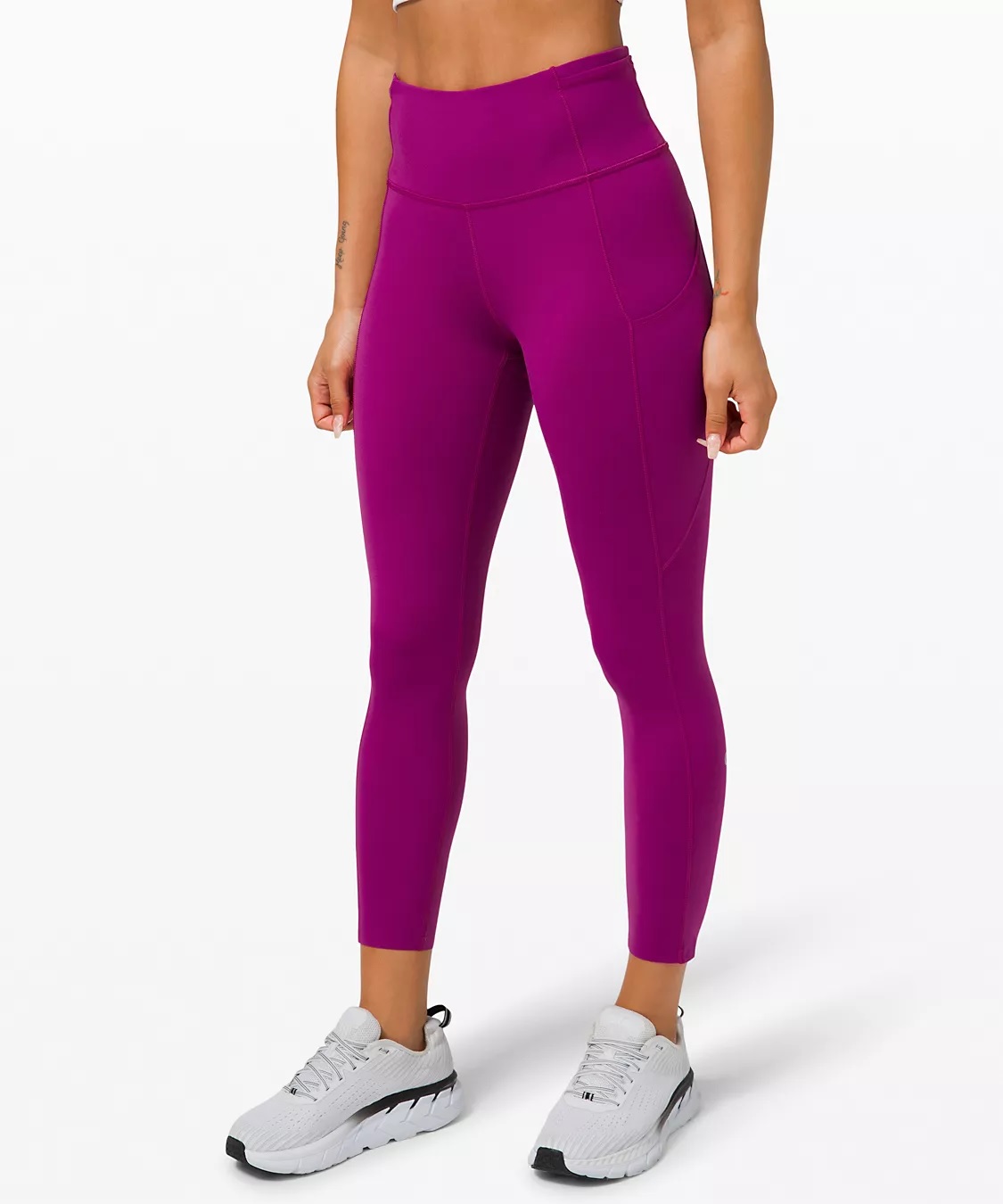 Fast and Free High-Rise Crop 23" Leggings, Lululemon

Lululemon is always a reliable choice when it comes to finding the perfect workout wear for anything from high-intensity training to yoga and everything in-between. Their Fast and Free High-Rise leggings were made with unrestricted movement in mind and are lightweight but full coverage, so you don't have to worry about pulling them up while you're squatting down. What's even better is that they are also sweat-wicking, quick-drying and include 4-way stretch which makes them the ultimate pair of workout leggings.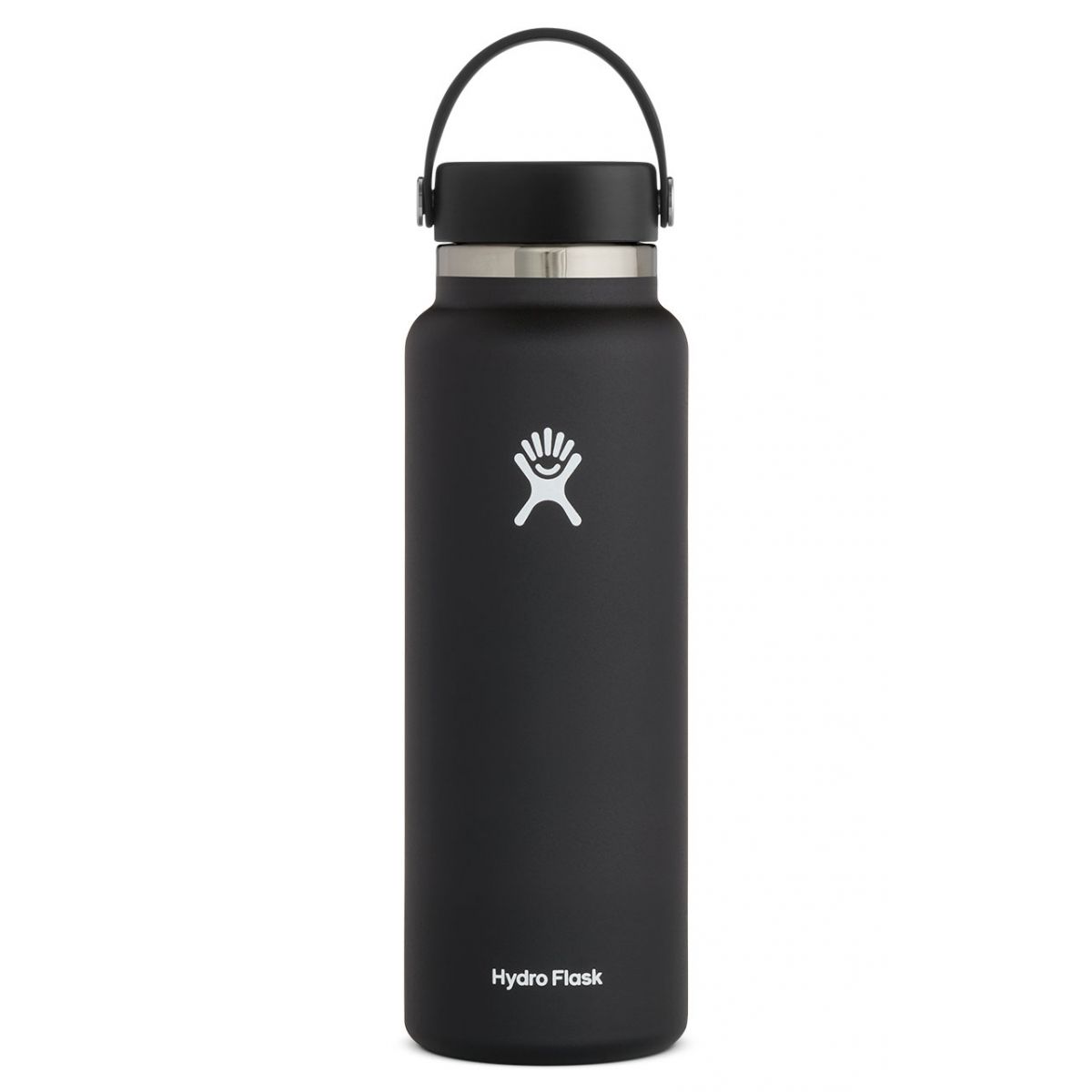 Hydro Flask 40 ounce wide mouth, Nordstrom
Of course, water is essential for any sweat session, and investing in a high-quality option can really make a difference. The Hydro Flask, available at Nordstrom, is my top pick whether you're on-the-go or at the gym. With temperature-controlled stainless steel, this 40-oz bottle can keep your water cold for up to 24 hours. Having a go-to bottle like this also helps the environment as you cut back on single-use plastic bottles!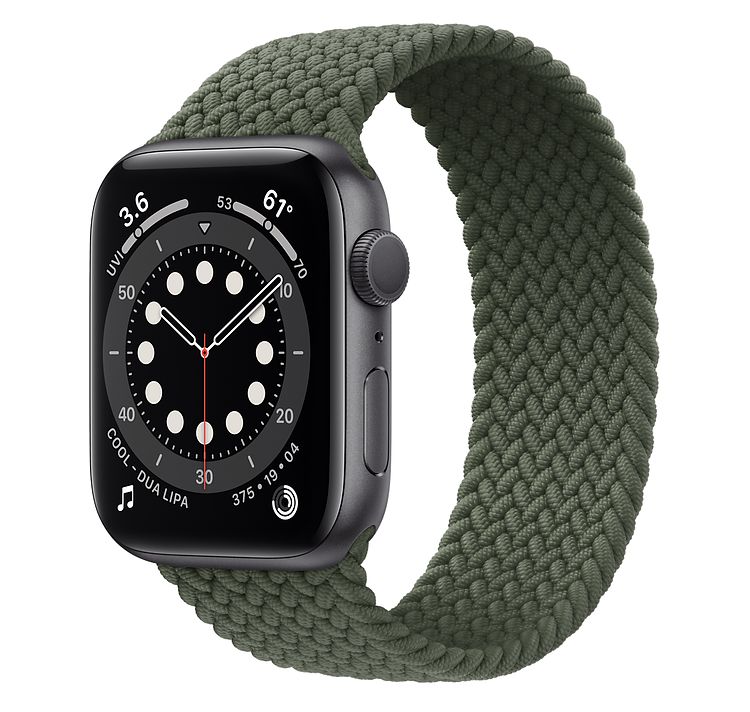 Apple Watch Series 6, Apple
Over the past few years, Apple Watches have become almost like a workout assistant. They're great for keeping us on track with how many minutes we've exercised, how far we've run, and simply reminding us to breathe throughout the day. You can even make meeting your fitness goals more fun by sharing your stats with friends and family or starting a friendly competition!
Self-Care Staples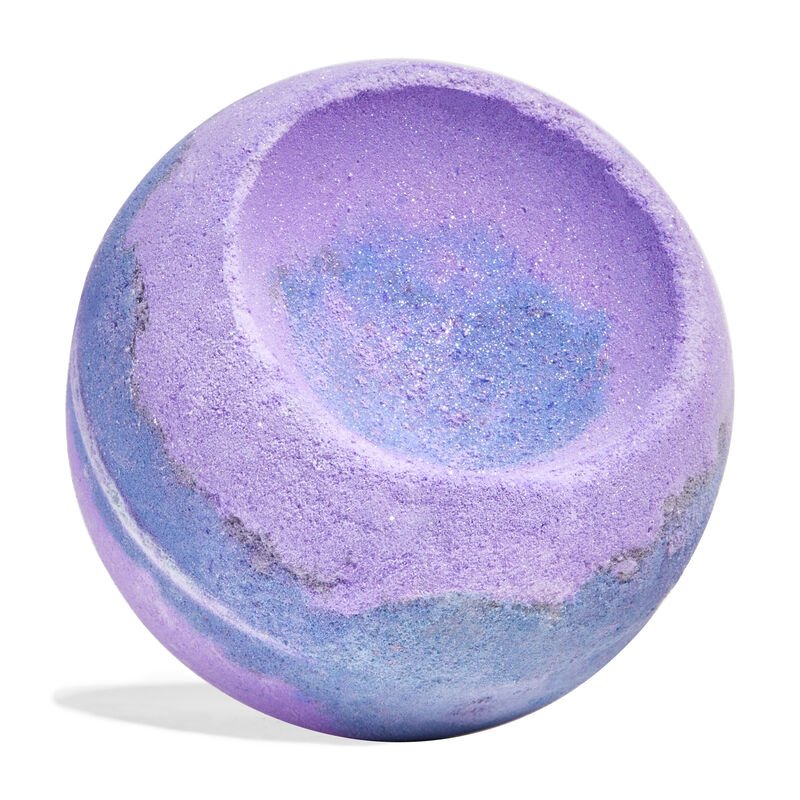 Goddess Bath Bomb, Lush Cosmetics

When it comes to treating yourself to a little extra rest and relaxation, Lush has you covered. Set some time aside to take a soak with their luxurious Goddess Bath Bomb, because you deserve it! While the jasmine and rose fragrances envelop you, sandalwood oil and cocoa butter will give you the nourishment and moisturized feeling that your body needs.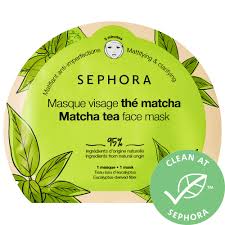 Sephora Collection Clean Face Mask, Sephora
For a spa-like experience at home, take your TLC time a step further with a Clean Face Mask from the Sephora Collection. These plant extract enriched sheets come in a variety of options like coconut and matcha, for whatever your face needs, whether it be energizing, hydration, or clarifying.
Centering with Crystals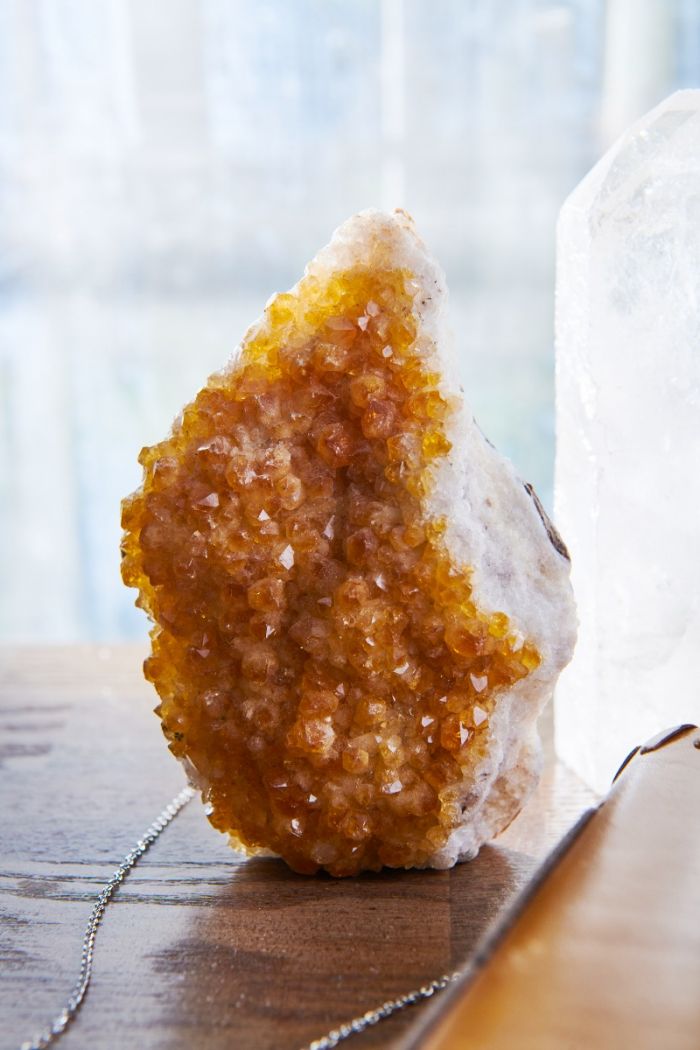 Small Citrine Druze Base, Earthbound Trading Co. 
If you are experienced with crystals or are just ready to see what they're all about, Earthbound Trading Co. is your one-stop shop. For a clean-slate, citrine is the best stone to promote cleansing and regeneration. Invest in this Small Citrine Druze Base as a way to further your inner healing, encourage self-improvement, and elevate the beauty of any room in your house.