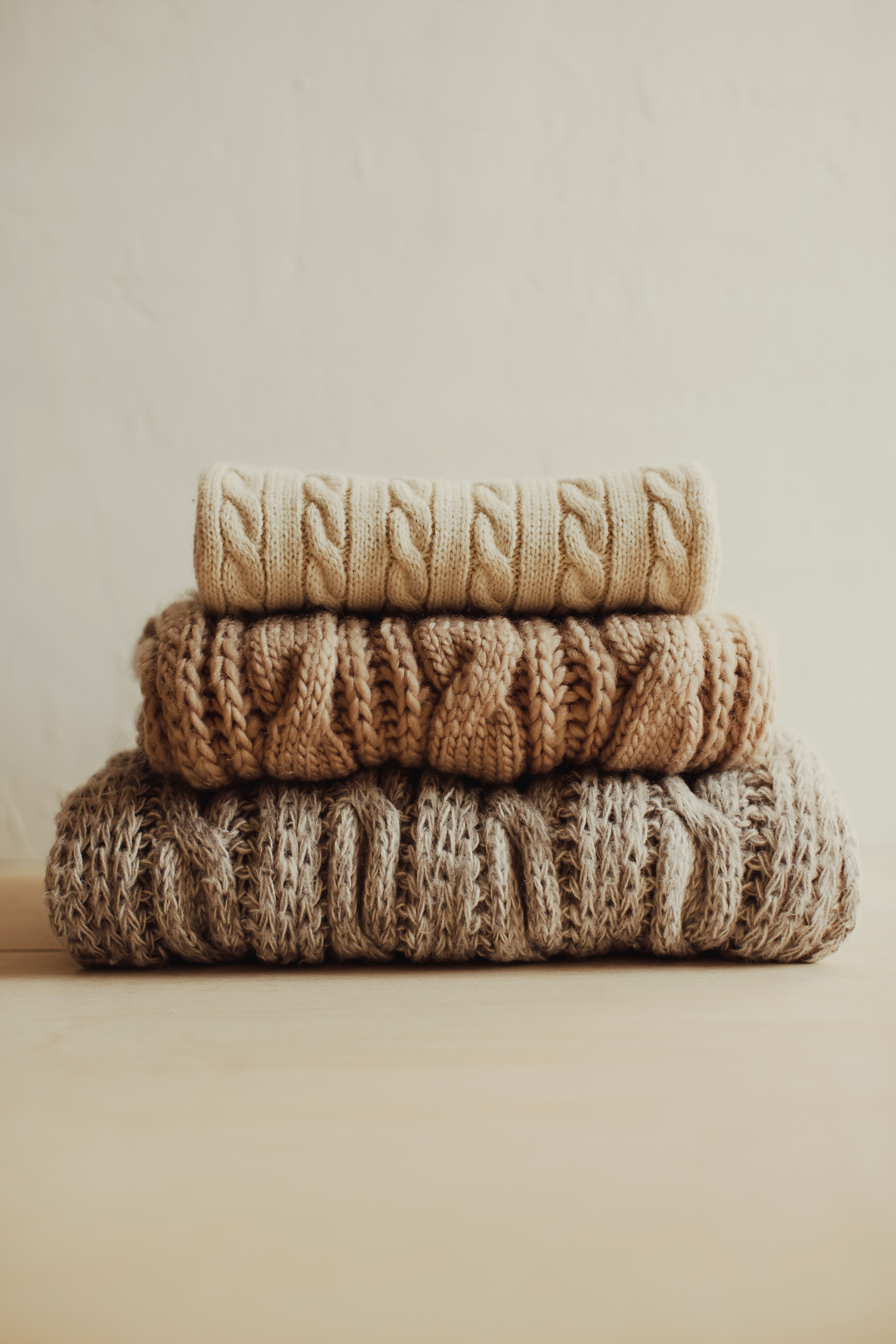 Autumn is almost upon us, and while some may be mourning the last days of shorts and flip flops, I can't help but get excited about the new fashion season and the fabulous fall trends headed into stores!  Read on for some of the top trends of the season.
Saturated Colors
Usually, the transition from summer to fall means swapping our pretty pastels and bright colors for darker, more moody muted shades.  But this year, vibrant, bold, saturated hues will make a statement and provide an unexpected level of fun to your fall wardrobe!  Now, I'm not suggesting you get rid of your neutral pieces, but try adding some joy to your fall look with this season's saturated shades in a rainbow of colors.  Mix, match and wear color from head to toe for the biggest possible impact - both to your wardrobe and your mood! 
Other items:
Elevated Knits
If there's anything the pandemic has taught us about fashion, it's that comfort truly is key.  Lucky for us, comfort and style can go hand-in-hand with this season's gorgeous knit options! I am thrilled to see the wide variety of luxe knitwear pieces like skirts, dresses and two-piece sets, which prove that cozy doesn't have to mean frumpy.  These fabulous fall knits combine soft fabrications with slim silhouettes that are polished, refined and flattering.  So, whether you're planning to stay in or go out, it's easy to feel as good as you look!
 Express - Ribbed Sweater Set, June Bug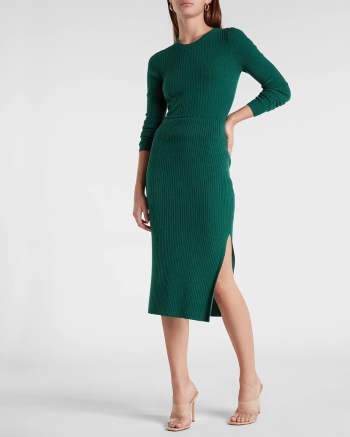 Other items:
Tailored
As the weather cools down (alas, someday), I'm excited to embrace fall's sophisticated, tailored separates.  This borrowed-from-the-boys aesthetic is smart, structured and so very chic!  Suit separates like blazers, vests, trousers and button-up shirts are wardrobe staples that can make getting dressed a breeze. For the newest, most elevated take on this trend, try a tonal color scheme from head-to-toe, pairing different shades of the same color together .
ZARA, Printed Lining Fitted Jacket, Orange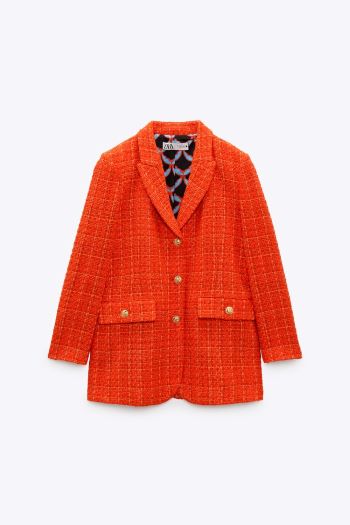 Other items:
Y2K
Fashion trends are often inspired by the past, and this fall is no exception! This season, we will see retro styles from almost every decade, but none more prevalent than the late 90s and early 2000s. Gen Z is definitely the leading force behind this resurgence of the most popular Y2K fashions on social media platforms like Instagram and TikTok. For a 2021 take on the trend, look for wide-leg jeans, fitted tops, cardigans, pleated skirts, shiny fabrics and of-the-moment accessories like platform shoes and baguette bags. Even if you wore these trends the first time around, don't be afraid to channel your inner Carrie Bradshaw and embrace the nostalgia this fall!
Louis Vuitton, Favorite Baguette Bag, Dove/Cream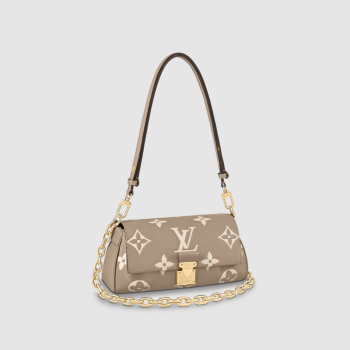 Other items: