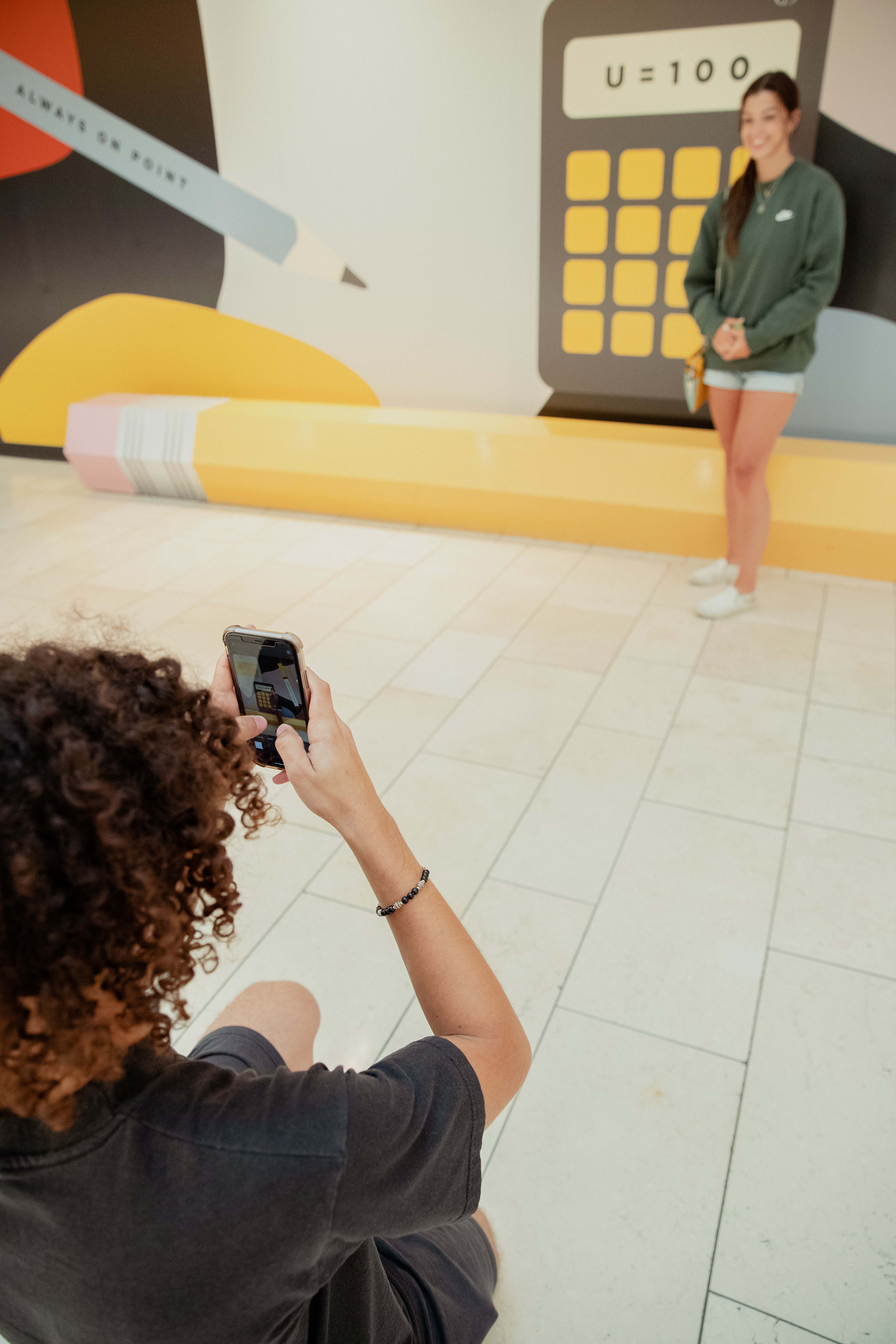 Kids in North Texas are heading back to the classroom – yes, for real this time – and that means all of us parents are scrambling to get everything they need.  Lucky for us, Galleria Dallas has all the essentials to send the kids back to school in style!
Bags and Backpacks
-          For younger kids, backpacks are about fun as much as function. The Children's Place has them covered, no matter what they're into! From licensed Spiderman backpacks to fancy flip sequin unicorns, there's plenty of options to show off your student's personality.
The Children's Place - Boys Spider Man Backpack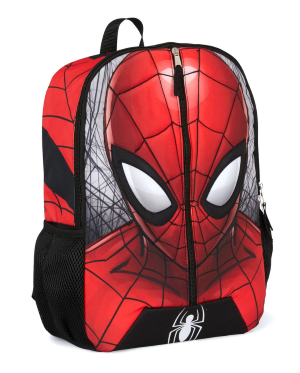 The Children's Place - Girls Metallic Flip Sequin Unicorn Backpack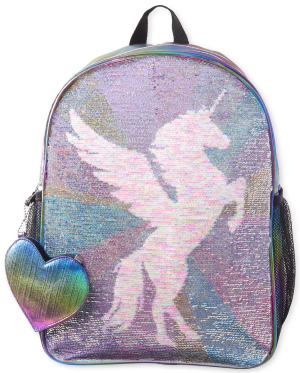 -          Older kids will love the selection at Journey's – From classics like Jansport and Herschel, to sporty packs from The North Face, Vans and Adidas, Journey's has all the best brands in the styles they love. 
Hottest Fashions
Students heading back to the classroom and are ready to shed their at-home loungewear and dress to impress this school year!  Whether they're starting kindergarten or college, Galleria is a go-to fashion destination for all ages.
-          H&M is one of my favorite spots for back-to-school wardrobing!  Not only are their clothes always on-trend, they are also always on-budget!  Girls will love the selection of wide leg jeans, sweater vests and pleated skirts, and guys will find their back-to-school cool with denim jackets, stylish tees and cargo joggers.  And with their environmentally-friendly Conscious collection, you can also feel good about the global impact of your purchases!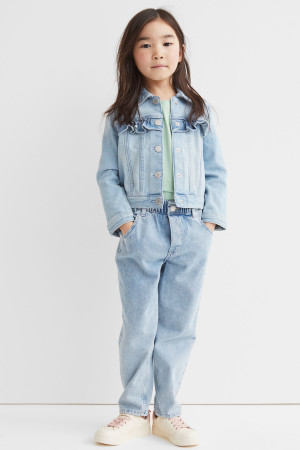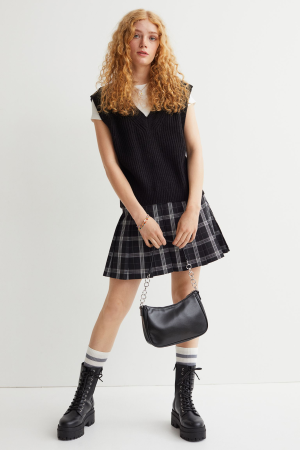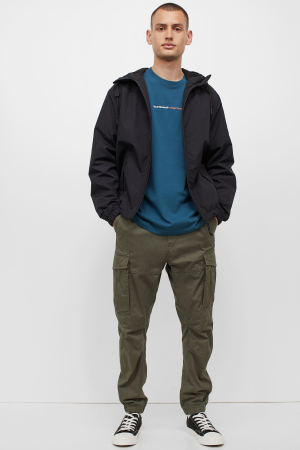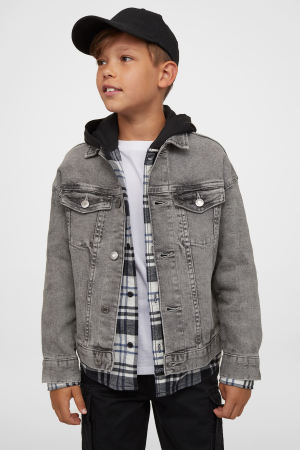 -          The combination American Eagle / Aerie store is a one-two punch for your wardrobe this back-to-school season.  Girls will find stylish and comfy ribbed tanks and perfectly cropped tees to pair with this season's high-waisted mom jeans.  And both girls and guys will want to reach for patterned oversized button-up shirts for a stylish layered look.
Aerie - Free Spirit Ribbed Tank Top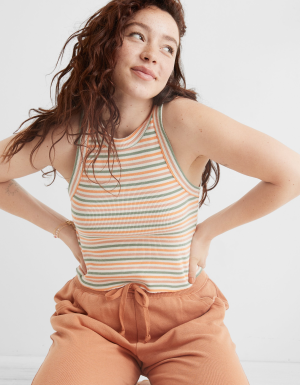 Aerie - Ripped Relaxed Mom Jean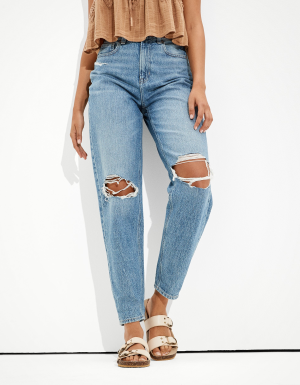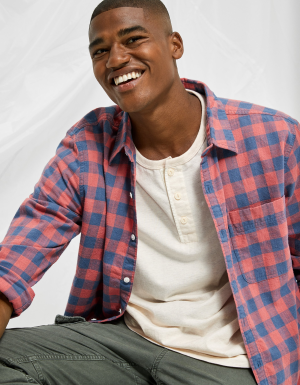 -          My other go-to store for back-to-school (and the rest of the year) shopping is Nordstrom.  In addition to the amazing shoe selection, they have tons of super-stylish fashions for boys, girls, teens and parents… I mean, we deserve new back-to-school looks too, right?!
Sneaker Style
Of course, every kid needs a new pair of kicks to start the year on the right foot, and Galleria Dallas has some of the best sneaker shops in North Texas!
-          Having just opened last week, JD Sports is the new kid on the block at Galleria Dallas, and sneakerheads couldn't be happier!  If your kid is looking for the hottest shoe of the moment (I see you Air Force 1), JD has you covered. They even have a truly unique collection of exclusive styles and colors available through their Global Access program.
JD Sports - Big Kids' Nike Air Force 1 Casual Shoes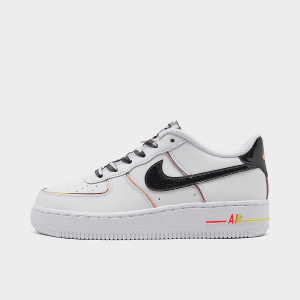 JD Sports - Women's Puma RS-Curve Marble Casual Shoes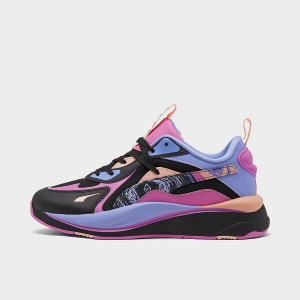 -          And if one sneaker-centric store isn't enough for you, Galleria Dallas is also home to a variety of unique shoe stores like PCH LA, Shoe Palace, Foot Locker, Champs, Zumiez and Vans to round out your collection! 
Top Technology
In the tech-dependent world we live in, our kids need to stay up on the latest and greatest when it comes to their technology. Whether they're writing essays on the go (MacBook Pro), studying in a loud dorm (noise cancelling AirPod Pros) or creating art projects (iPad Pro), the Apple store has exactly what they need to stay on the cutting edge of learning!
No matter what your kids need for back-to-school, Galleria Dallas is here to make life easy!  In fact, with the new Curbside by elevate program, you can have all of your purchases from over 15 different retailers delivered directly to your car for quick, contactless, completely free shopping convenience!