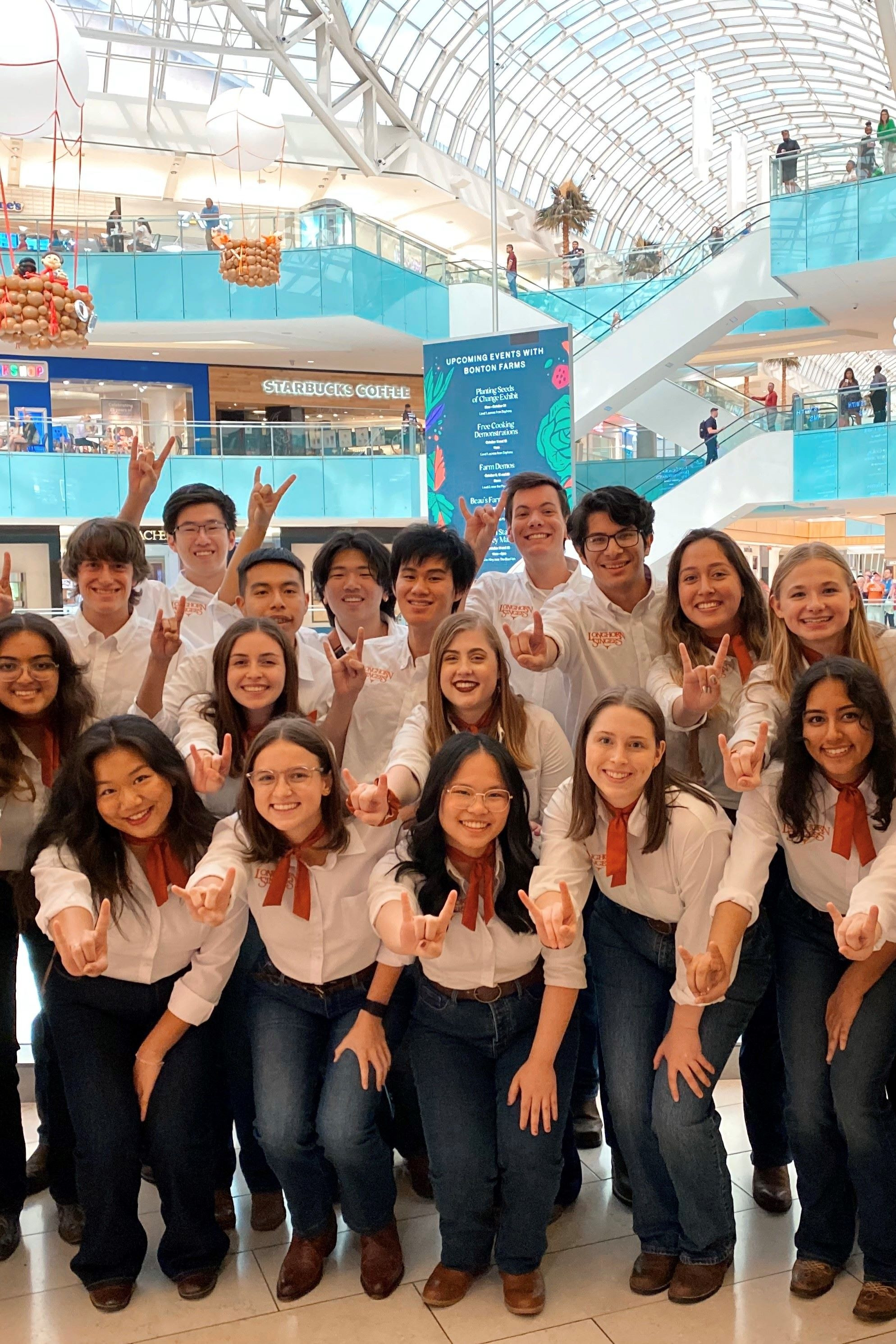 Today, College Colors Day, coincides with the kickoff of the college football season.
College Colors Day is an annual celebration dedicated to promoting traditions that embody the college experience. Fans are encouraged to wear their favorite college or university apparel on the Friday before Labor Day.
"This year's College Colors Day theme, 'Fan Out Loud,' urges fans to boldly express their passion for their favorite college teams and show off their pride through team apparel and other fan gear whether at work or school, close to their favorite campus or across the country" (PR Newswire).
While gameday only happens once a week, you can wear these stadium-ready pieces throughout the season and beyond.
We've rounded up our favorite finds from Galleria Dallas retailers to help you "Fan Out Loud" this season!
For the Aggies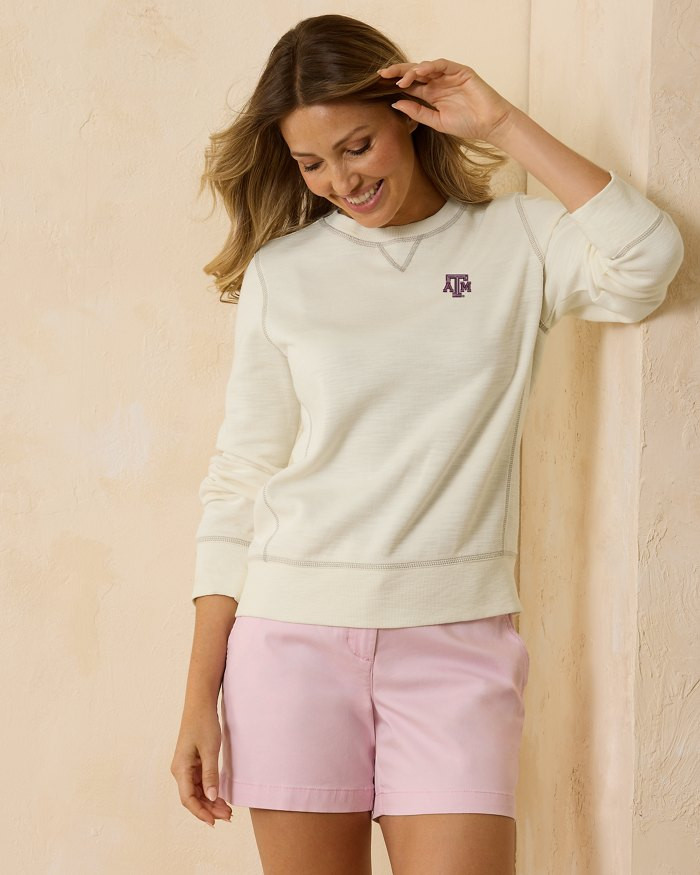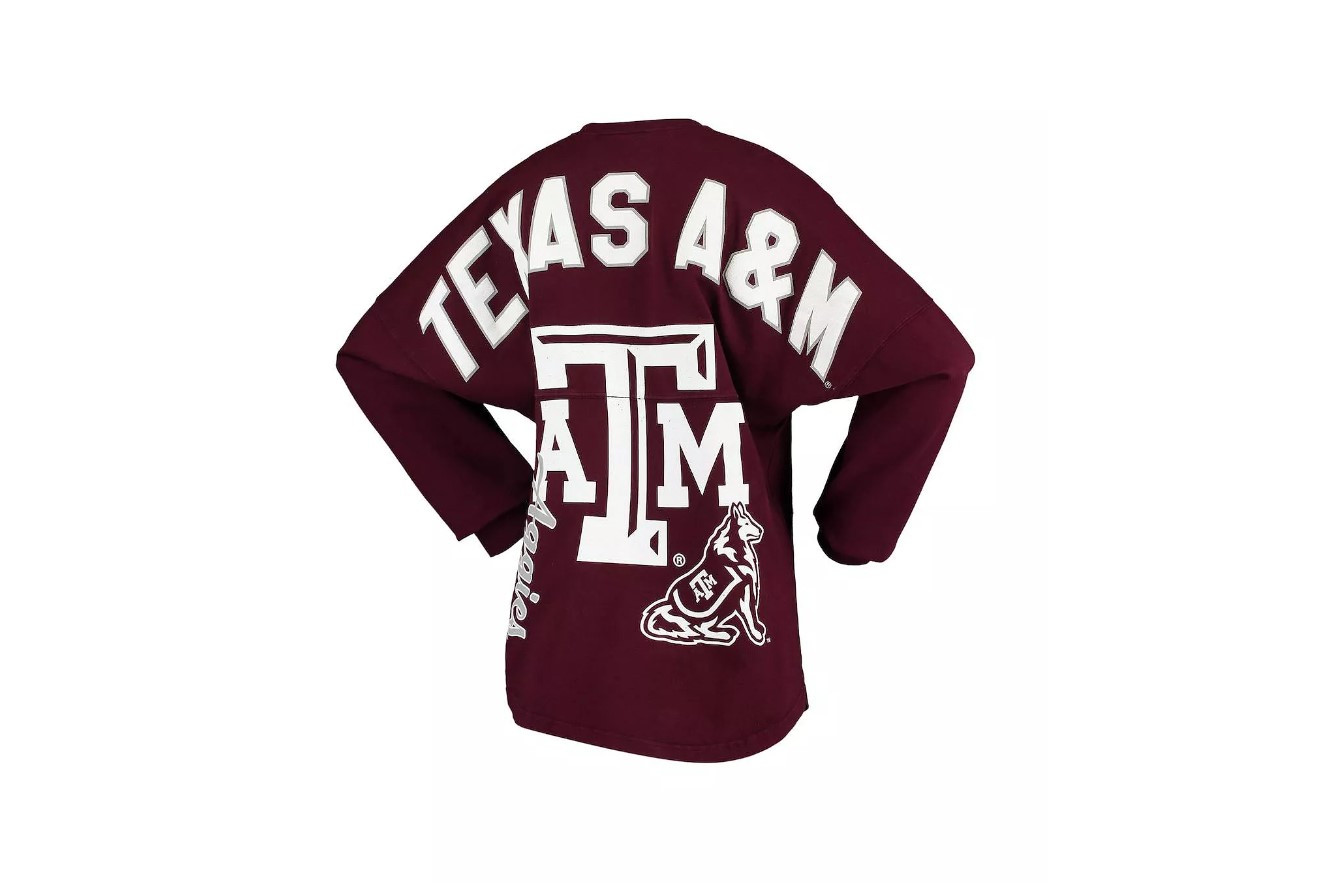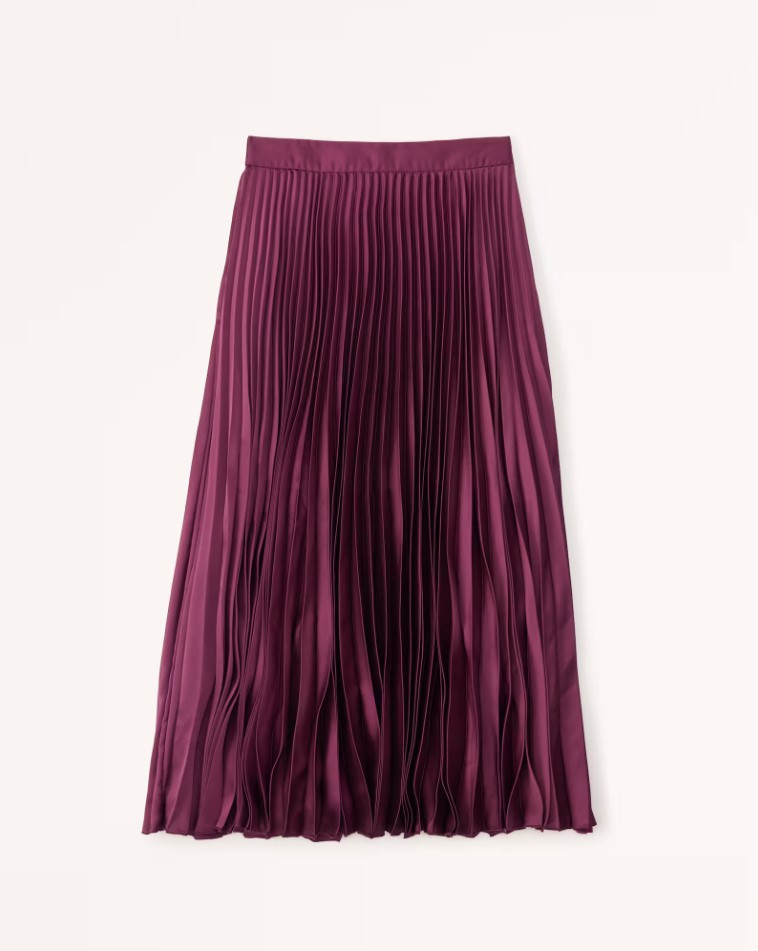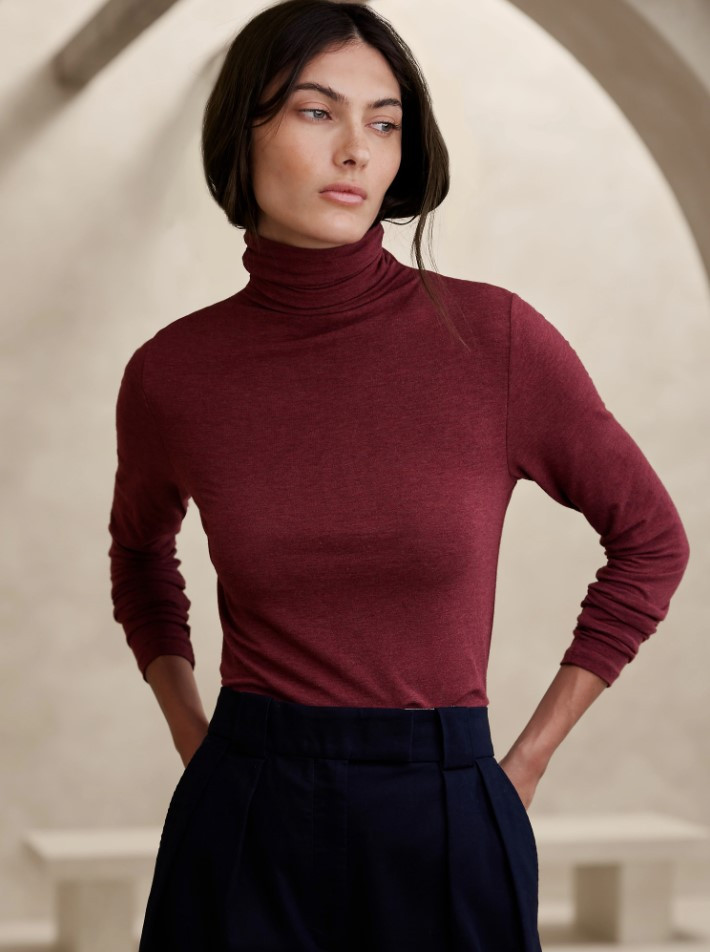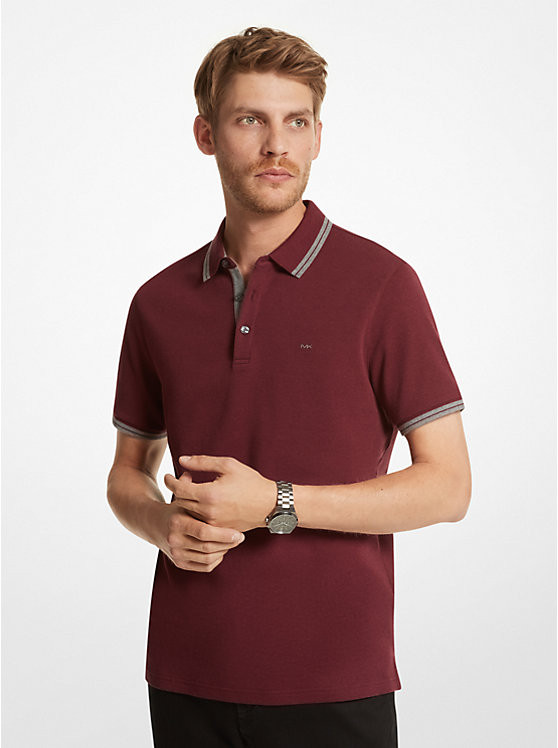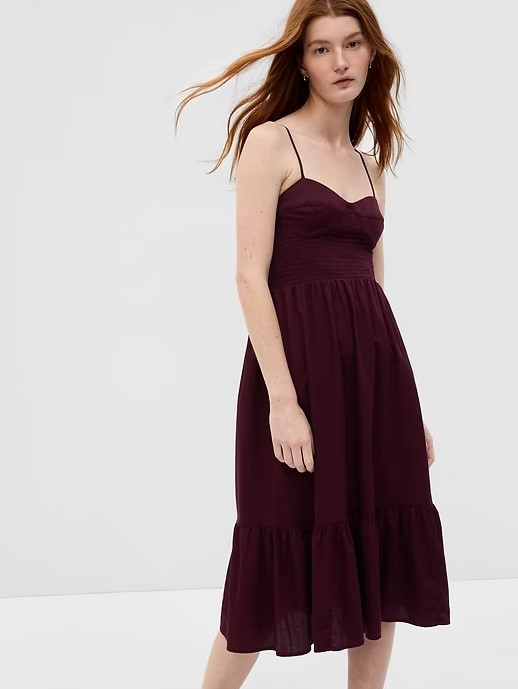 For the Bears
For the Cowboys
For the Horned Frogs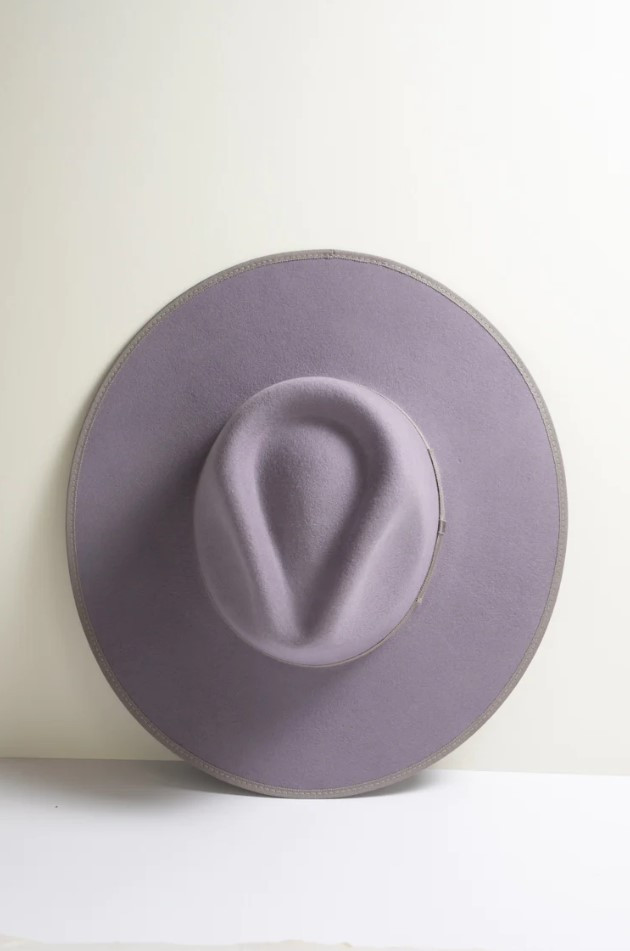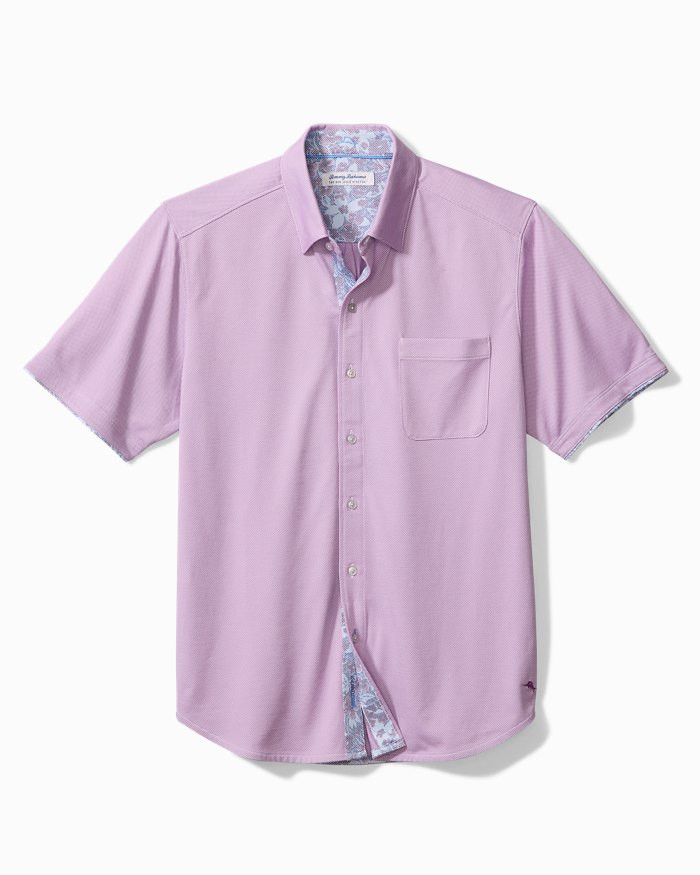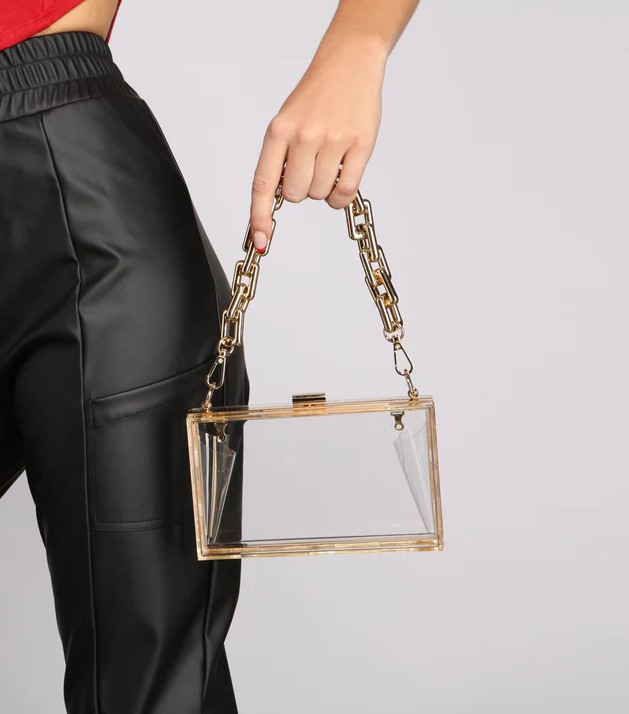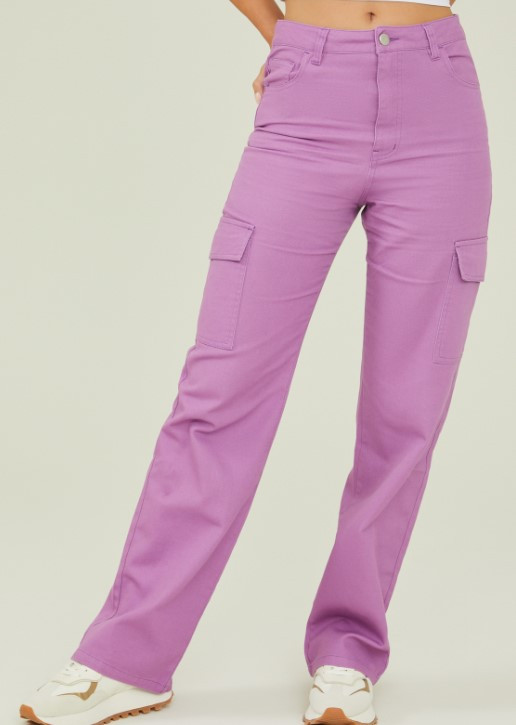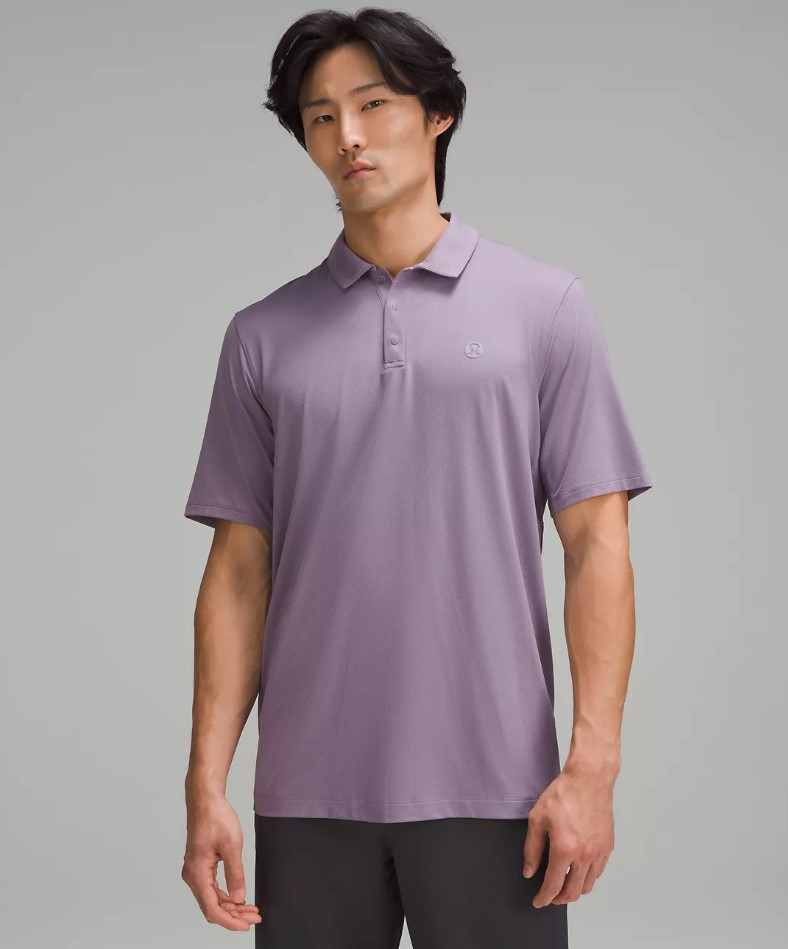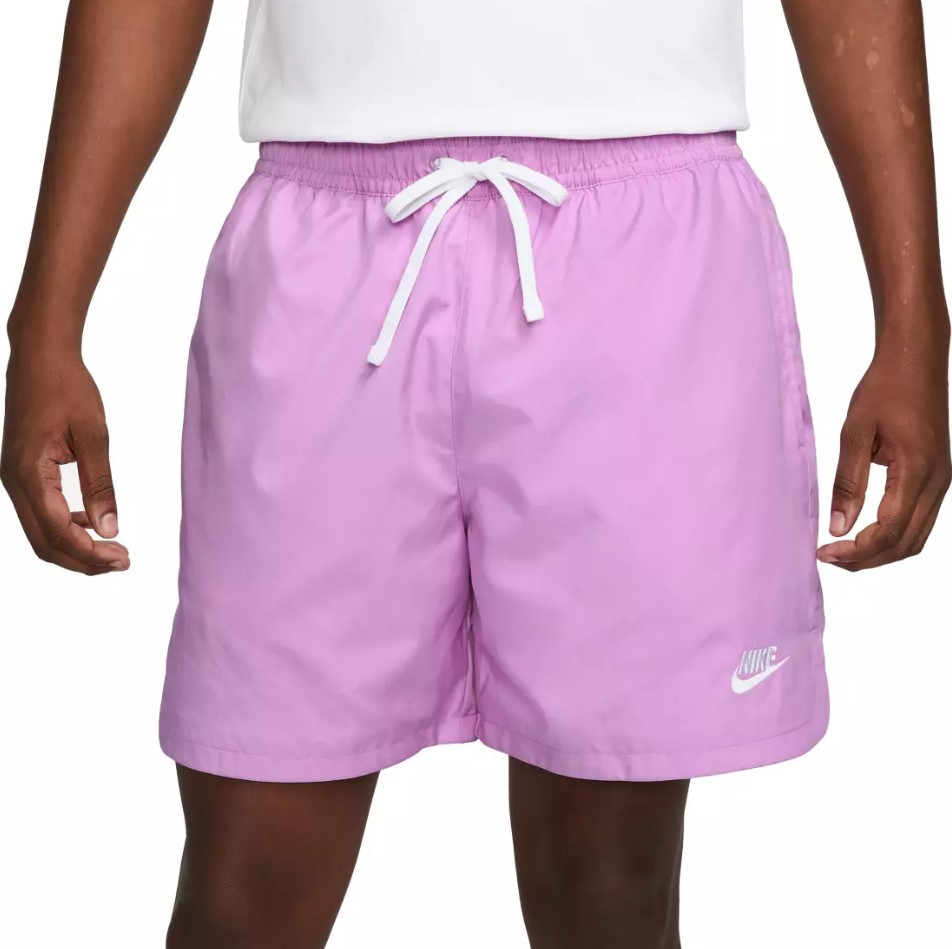 For the Mustangs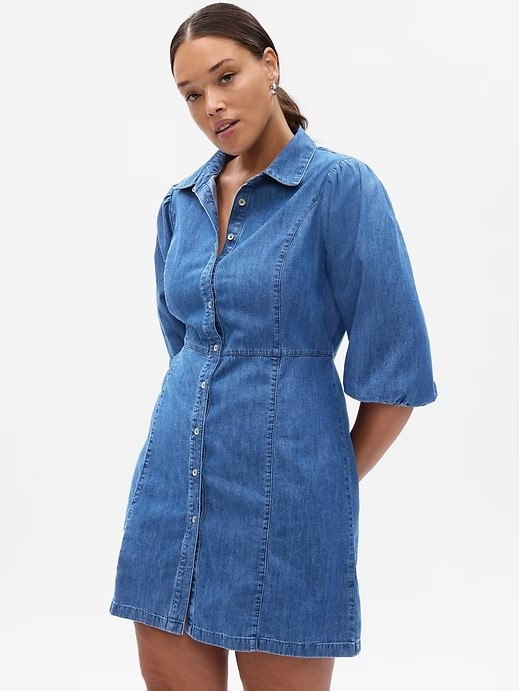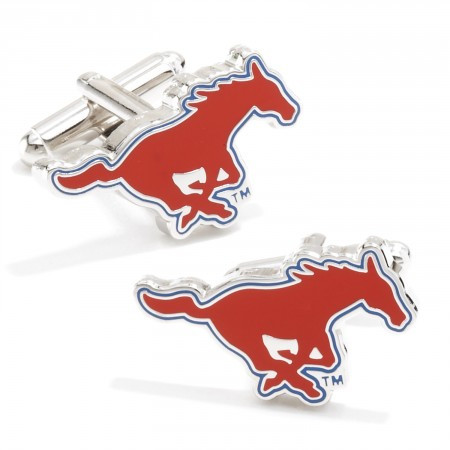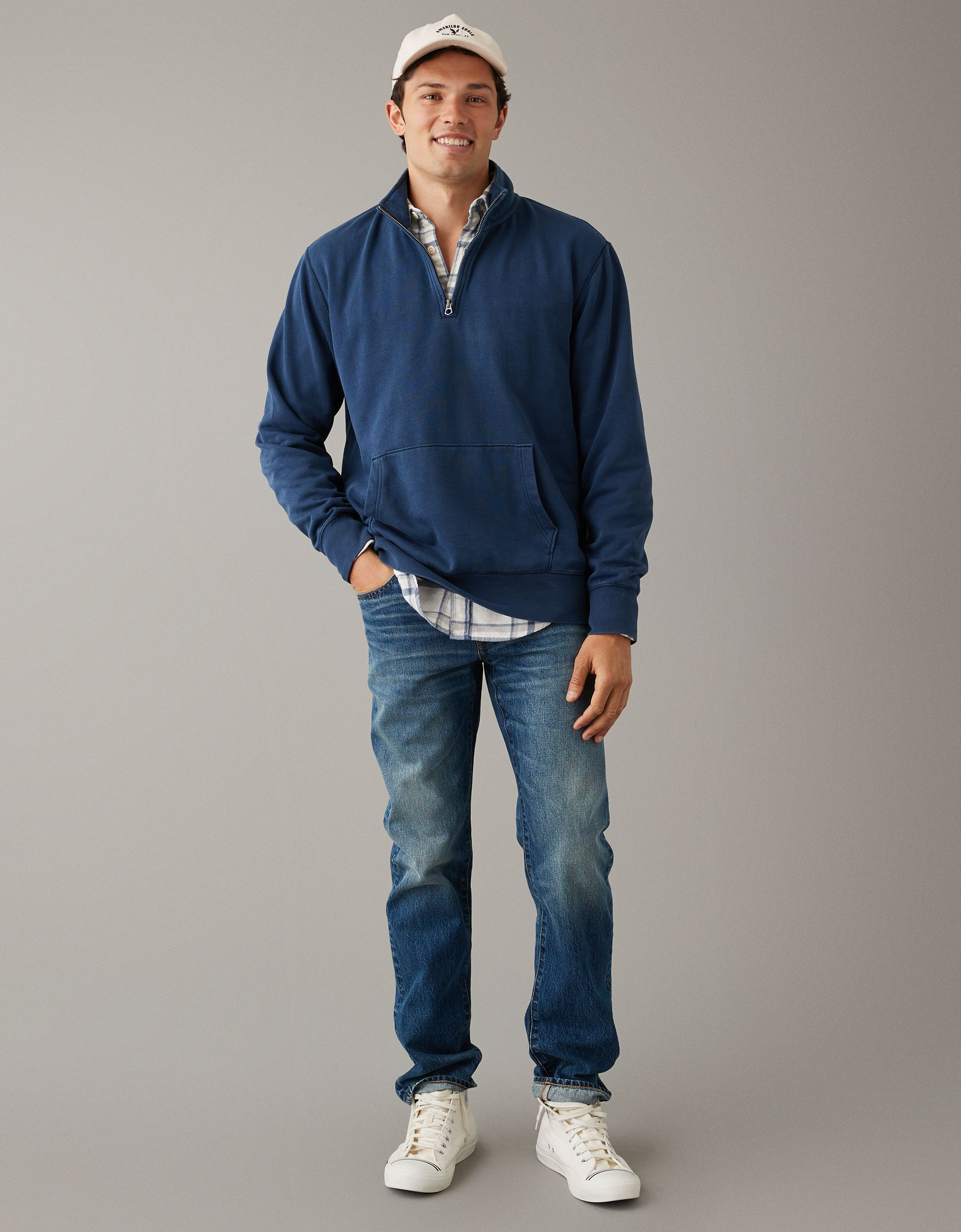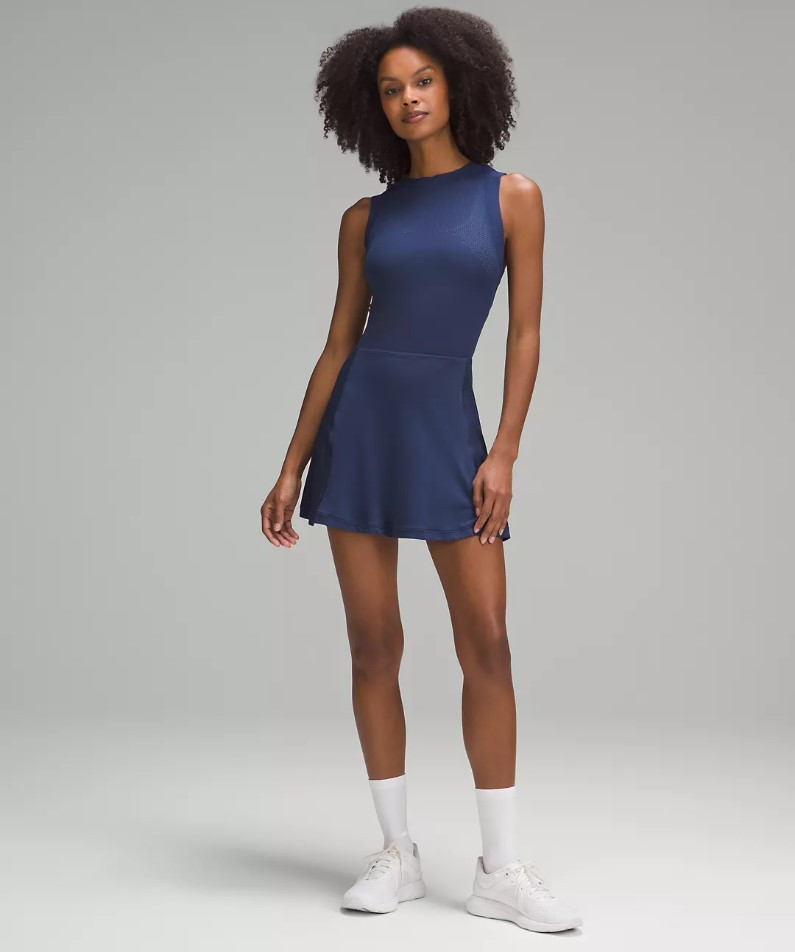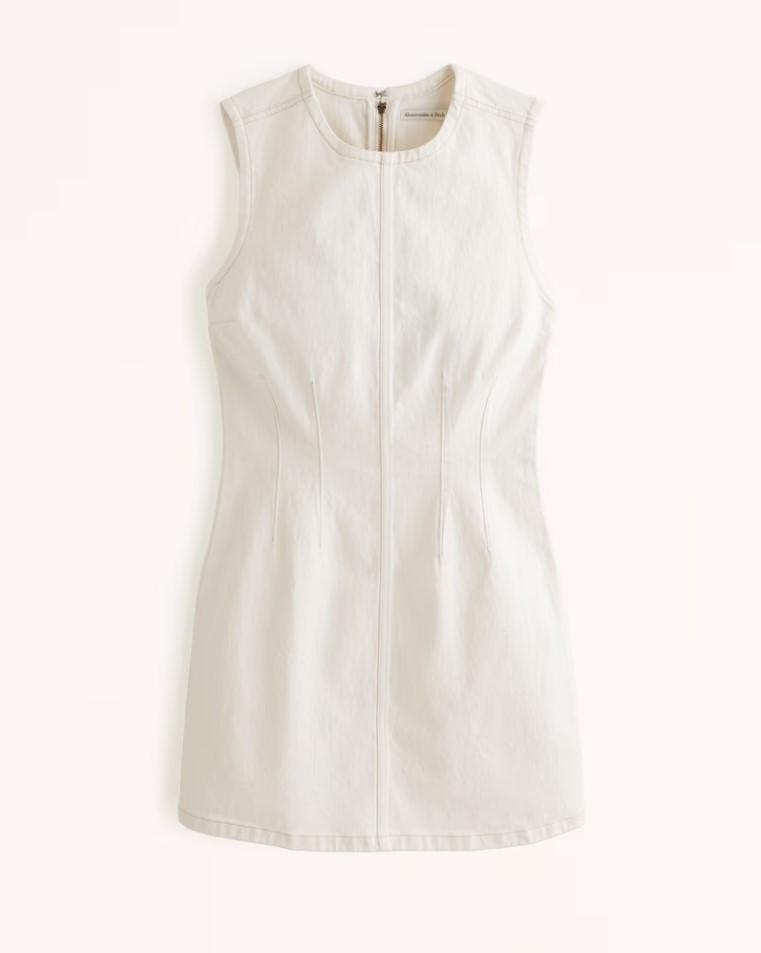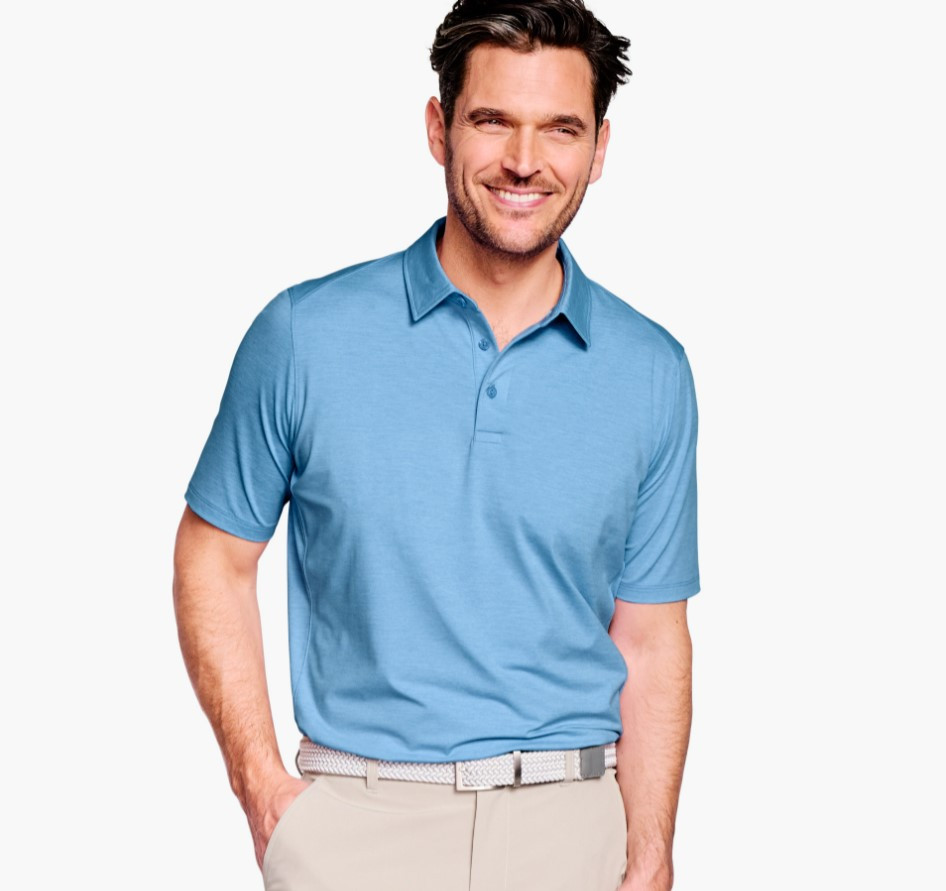 For the Red Raiders
For the Sooners
Whether you're cheering from the stands, hosting a tailgate, or watching the game from the comfort of your home, these college color finds will help you express your style while showing team spirit.